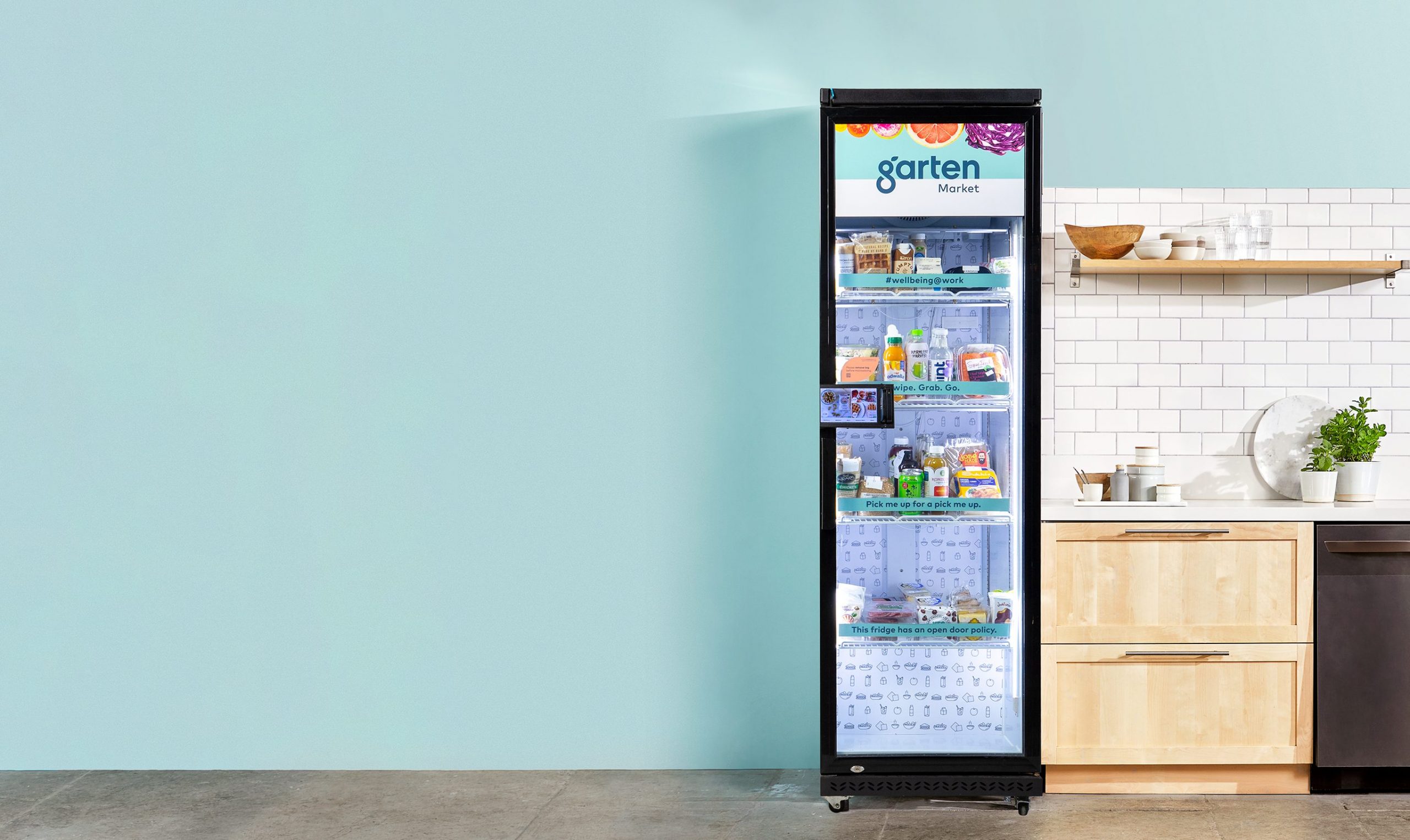 Market
a fresh food market that's always open.
Whether your location is full of hungry workers, apartment dwellers, students or whoever needs to eat, with garten Market's Smart refrigerator anyone can swipe a credit card, grab a delicious fresh meal or healthy snack, and go.
No lines. No checkout.
No, seriously.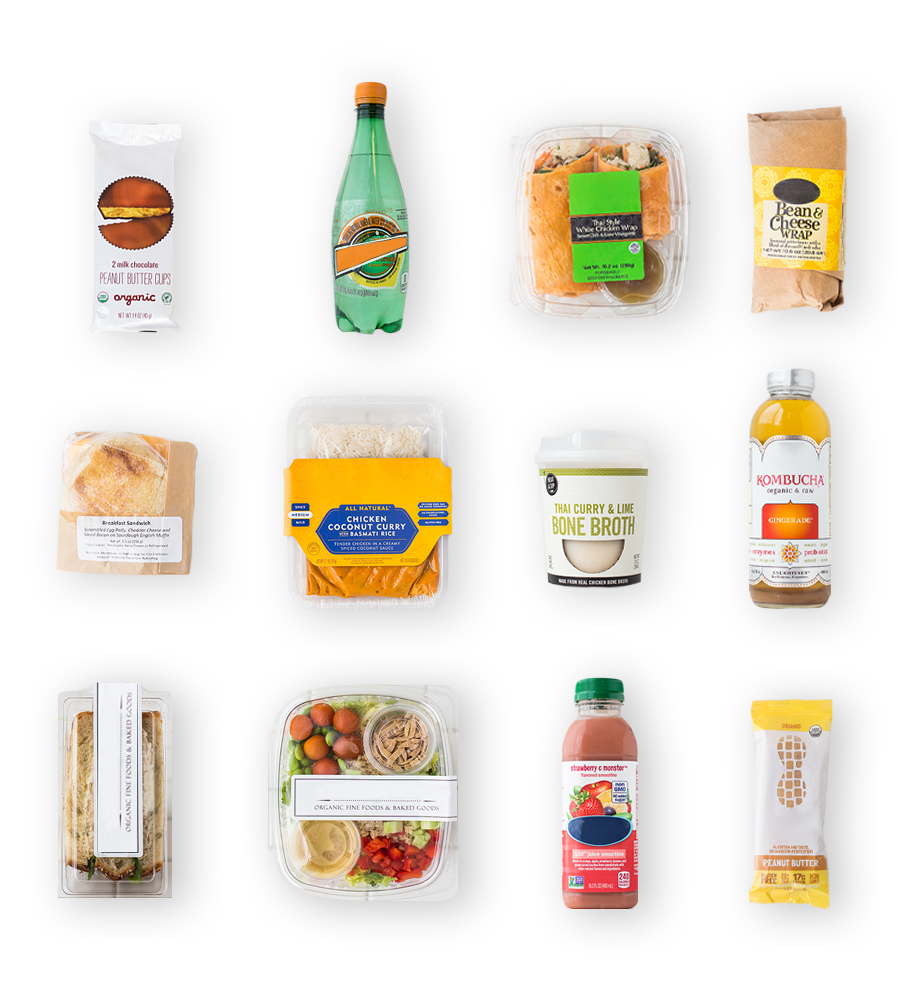 expertly curated
grab-and-go.
90% of people who tried garten Market said they made better eating choices and saved time.
Always responsibly sourced, garten Market is stocked with fresh & local breakfast choices, entrees, salads, sandwiches, snacks, drinks and treats. Hundreds of options are expertly curated and customizable to meet the needs of your unique community.
We label everything to accommodate a variety of dietary approaches – including allergen-friendly, gluten-free, keto, paleo, vegetarian and vegan.
Loaded with flavor instead of sugar, salts and oils, garten Market turns your location into a healthy food destination.
a smarter way
to feed your community.
Keep your community fueled with regular deliveries and flexible purchase subsidies.
Our smart fridge is effortless – it learns the buying patterns of your users and predicts which food to deliver on a schedule that matches your location's needs.
Monthly reports on participation provide insights around the value of garten Market's service.
garten donates uneaten food to underserved communities via partnerships with local non-profit organizations.