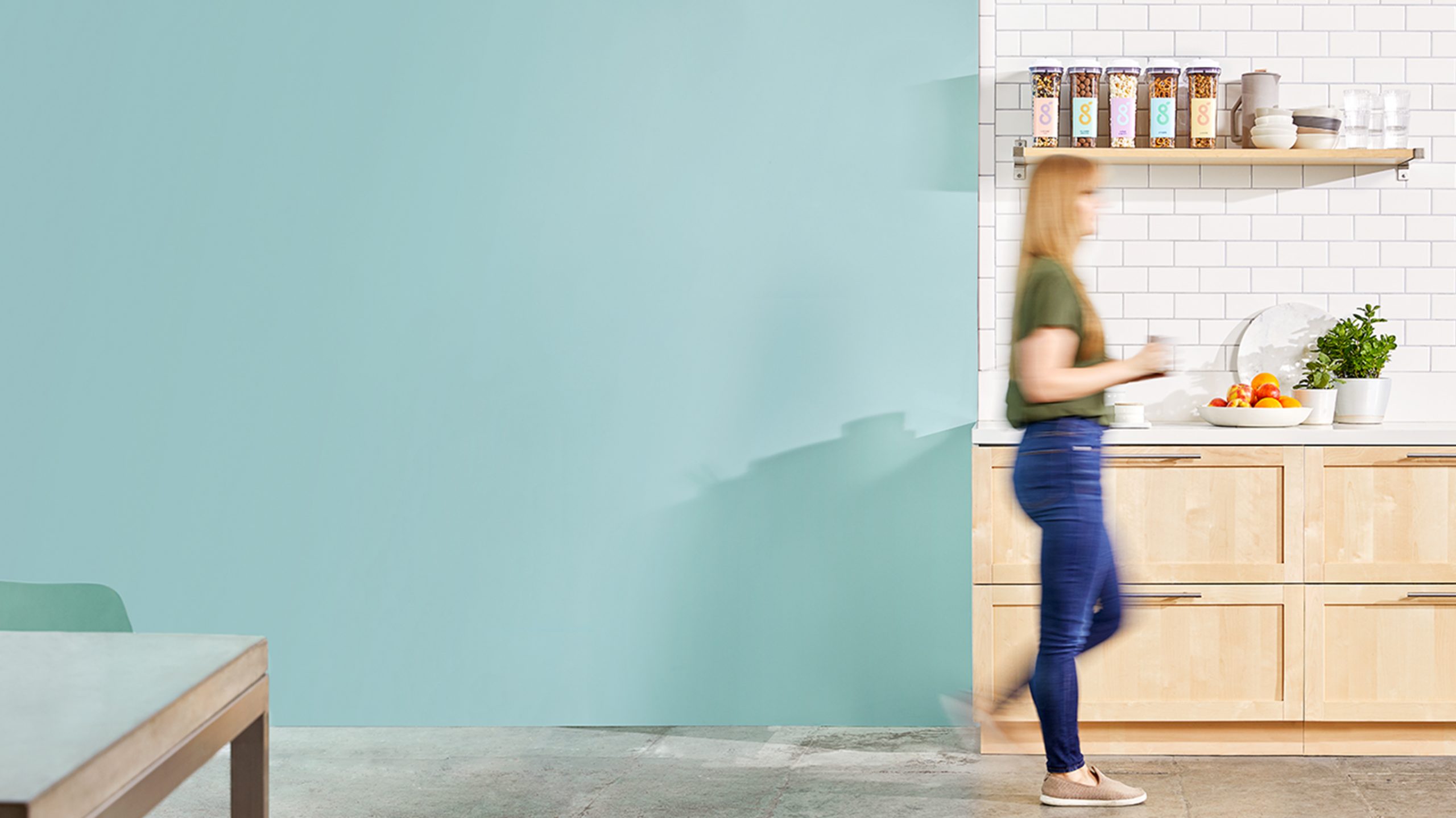 Kitchen
the beauty of a well-stocked office kitchen.
Keep your team inspired and happy with a welcoming kitchen. Whether we design and maintain it or just deliver the food, we have the garten Kitchen for your office.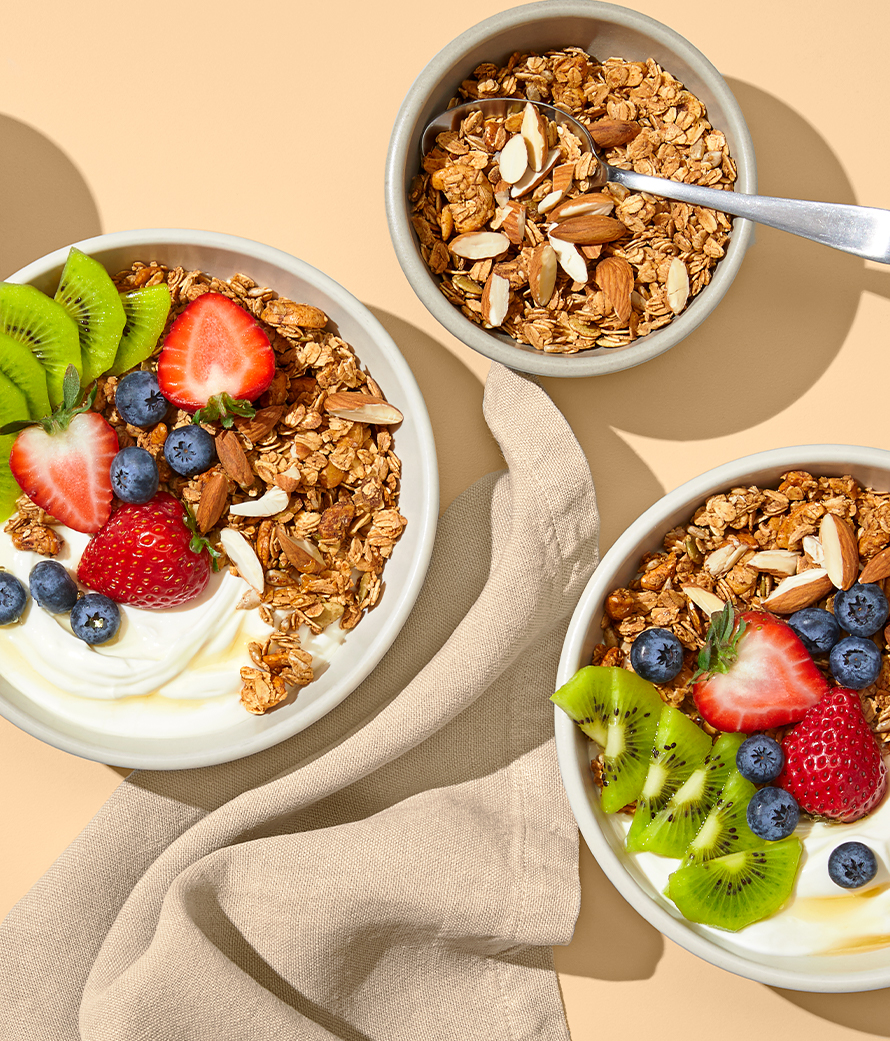 bring in the tastemakers.
That goes for food and design. Every snack and meal we offer is vetted by our team of nutritionists and supertasters so good-for-you and good tasting are the same thing. We'll work with you to create a revolving and curated food plan that will please the whole team.
The experience of eating is bigger than food, so we also design full kitchens, including the choice of major appliances, décor and flow. The level of service and design you need is up to you. Learn more about what's possible in the garten experience.
Where delicious meets nutritious.
just a taste of our customer's favorites.
Our snack and beverage selection is ever evolving. Here is a sample of items we carry:
IQ Bar Brain Fuel Bar • Popcorners • Flex Protein Crips • Solely Organic Fruit Leather • Whisps Cheddar Cheese Crisps • Dang Coconut Chips • Sea Salt Vegan Rob Brussel • Siren Snacks Protein Bites • Banana Joe Banana Chips • Gimme Organic Seaweed • Love Corn Roasted Corn Nuts • Lesser Evil Grain Free Paleo Puffs • Laiki Black Rice Crackers • Go Macro Mini Protein Bar • Lesser Evil Oh My Ghee Popcorn • Oloves Olives • Beanfields Tortilla Chips • Ito En Oi Ocha Green Tea • Sound Tea Tea Infused Sparkling Water • Sunwink Sparkling Herbal Tonic Detox Ginger • Tejava • Bos Sparkling Unsweetened Rooibos Tea • Verve Flash Brew Coffee • Teatulia Tea Soda • Clean Cause Yerba Mate Energy Drink • Waterloo Flavored Sparkling Water Rise Nitro Cold Brew Coffee Oat Milk Latte • Rebbl Turmeric Milk Elixir • Shaka Tea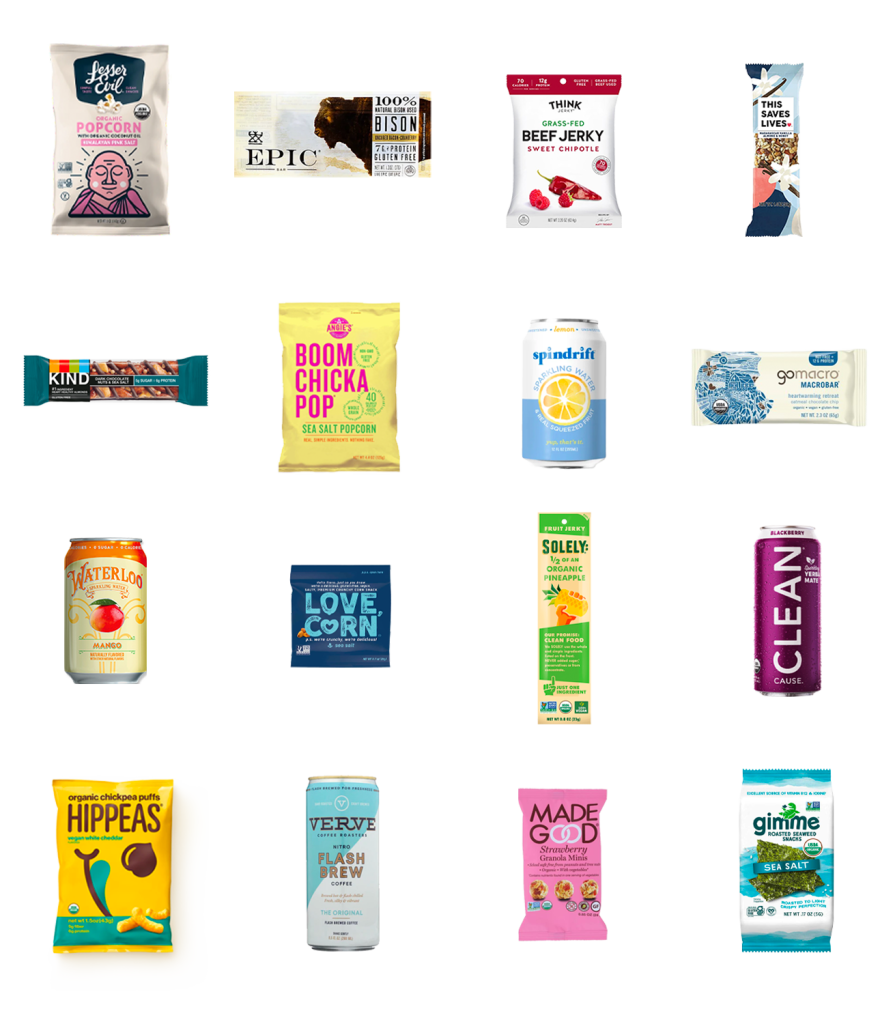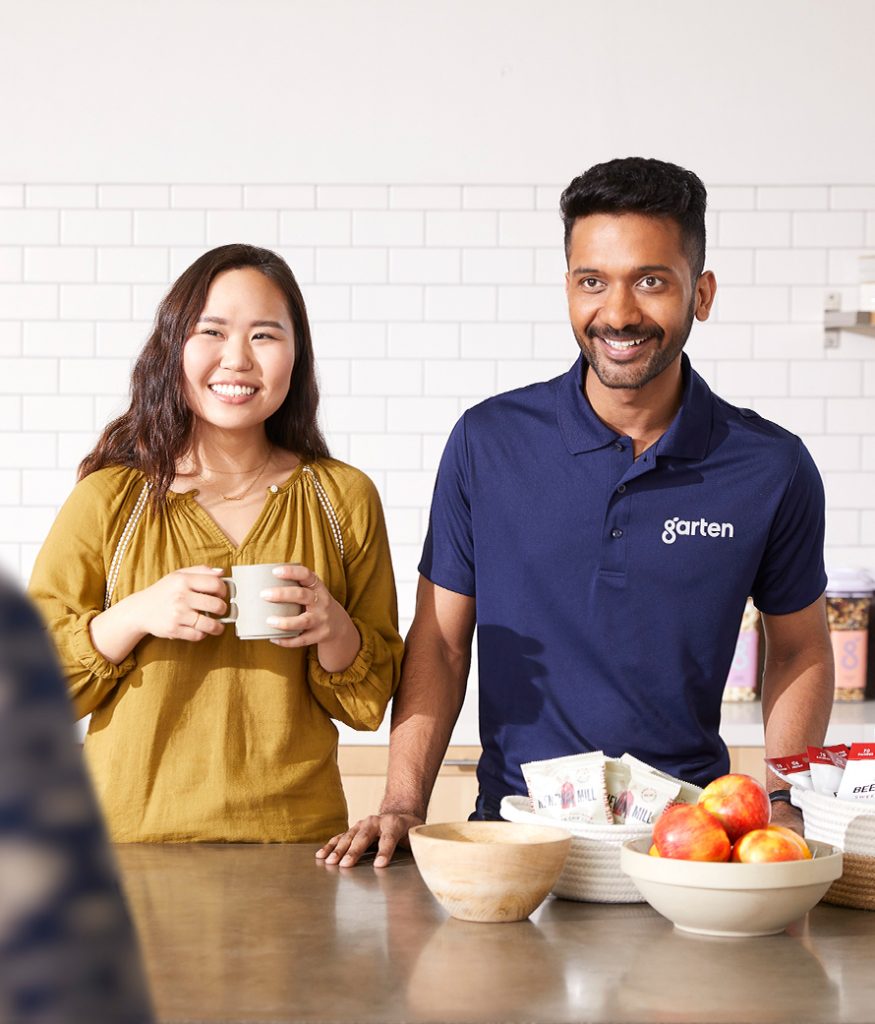 brought to you
with care by garten.
We offer much more than food. Our Happiness Team orchestrates every engagement along with seamless proprietary technology. And we have a design team ready to help shape your space.