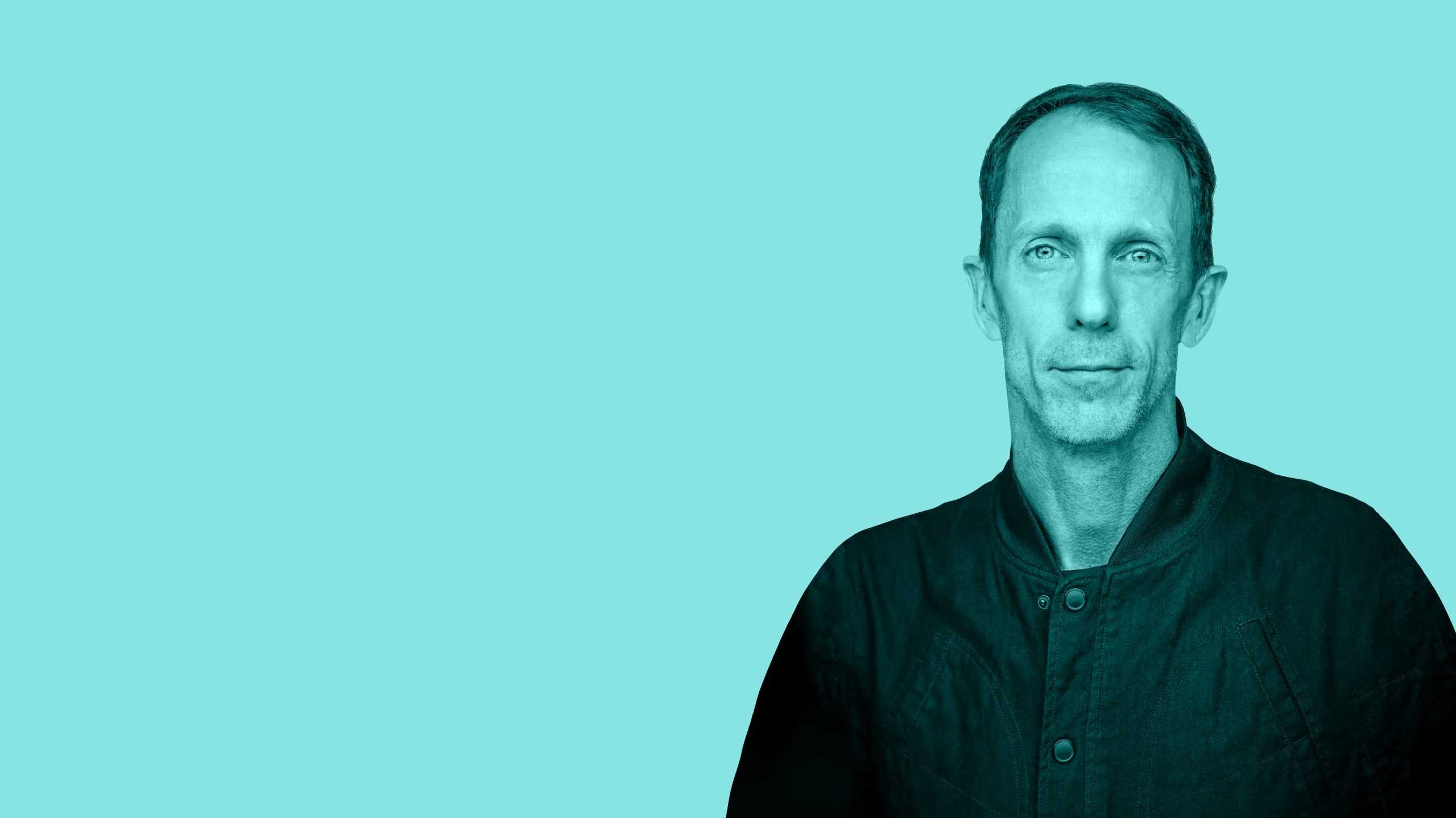 INFINITY SPEAKER SERIES PRESENTS
Eric Liedtke:
Regenerative Fashion and a Plastic-Free Future
Eric Liedtke's innovative work at adidas revolutionized material and process innovation, sustainability, and streetwear.
Now as the founder and CEO of UNLESS Collective, Liedtke is committed to disrupting the fashion industry with his zero-plastic streetwear that is dedicated to achieving zero waste. Don't miss out on this opportunity to learn from one of the fashion industry's foremost innovators.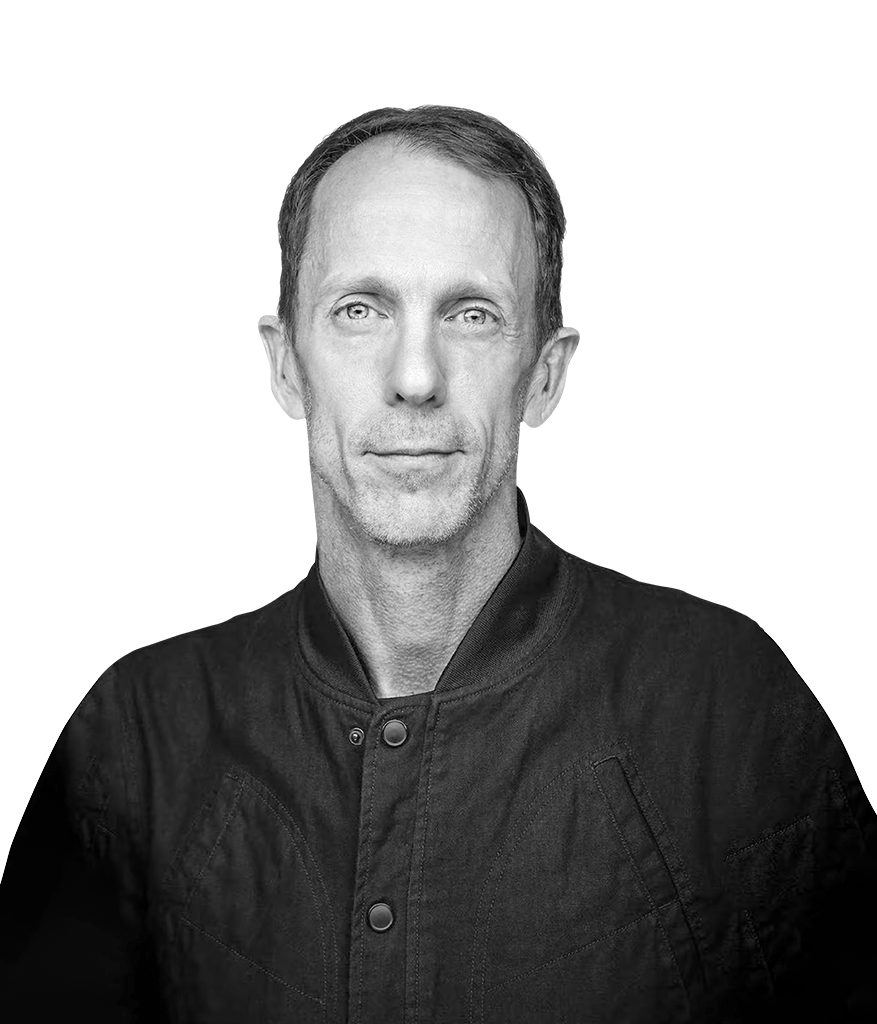 About Infinity Speaker
Eric Liedtke
Eric Liedtke, in his 25-year career with adidas, was instrumental in breaking new ground in the areas of material and process innovation, sustainability, and streetwear. He also launched adidas' unique partnership with Parley for the Oceans to prevent plastic waste and grew successful open-source collaborations with global influencers such as Kanye West, Pharrell Williams and Beyoncé.
In 2019, Eric left adidas to pursue new projects and ventures – including the Portland Oregon-based sustainable streetwear company UNLESS Collective.
About our host
Michael Heinrich
Michael started in technical product management and engineering at SAP and Microsoft, helping shape the strategic vision of xApps Duet as well as MSDN academic alliance and ImagineCup (the world's premier student technology competition). Then he worked for Bain & Co, consulting Fortune 500 companies in the technology, CPG, and financial services sectors. Michael is dedicating his time to making the world healthy and blissful. He is the Founder & CEO of garten (formerly Oh My Green), a YCombinator Top 100 (S16 and YCG F19 batches), and Stanford StartX company.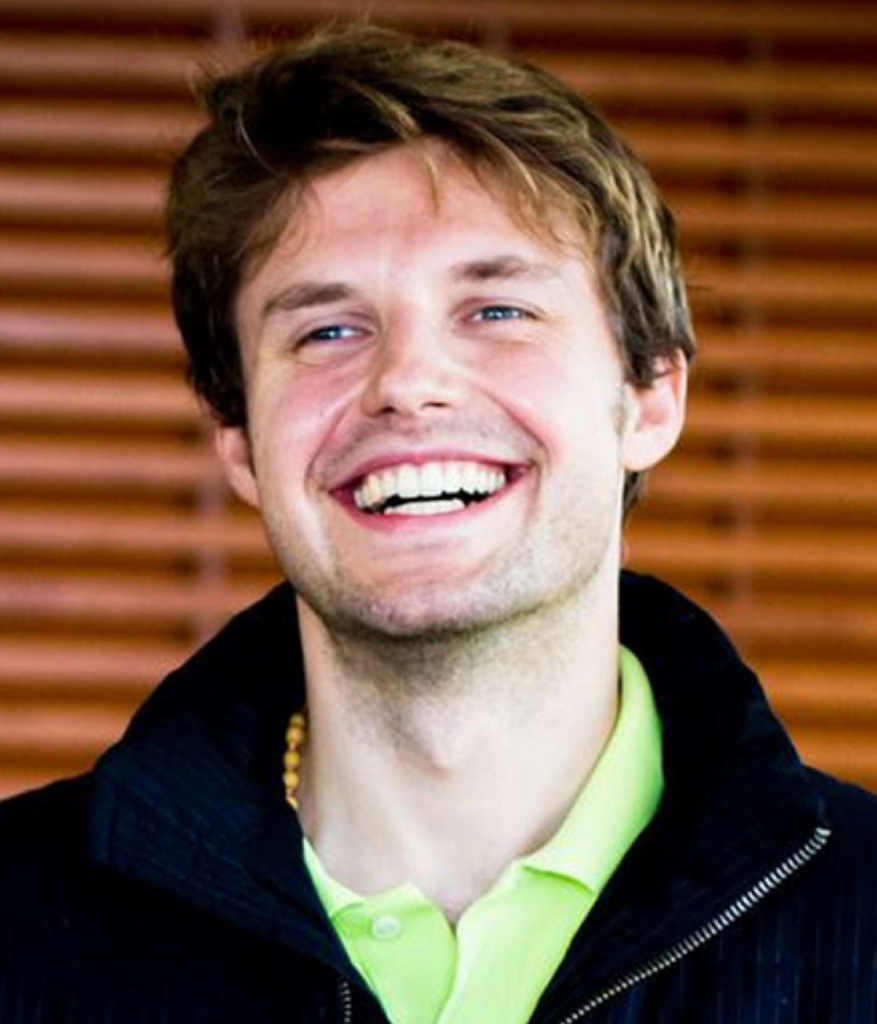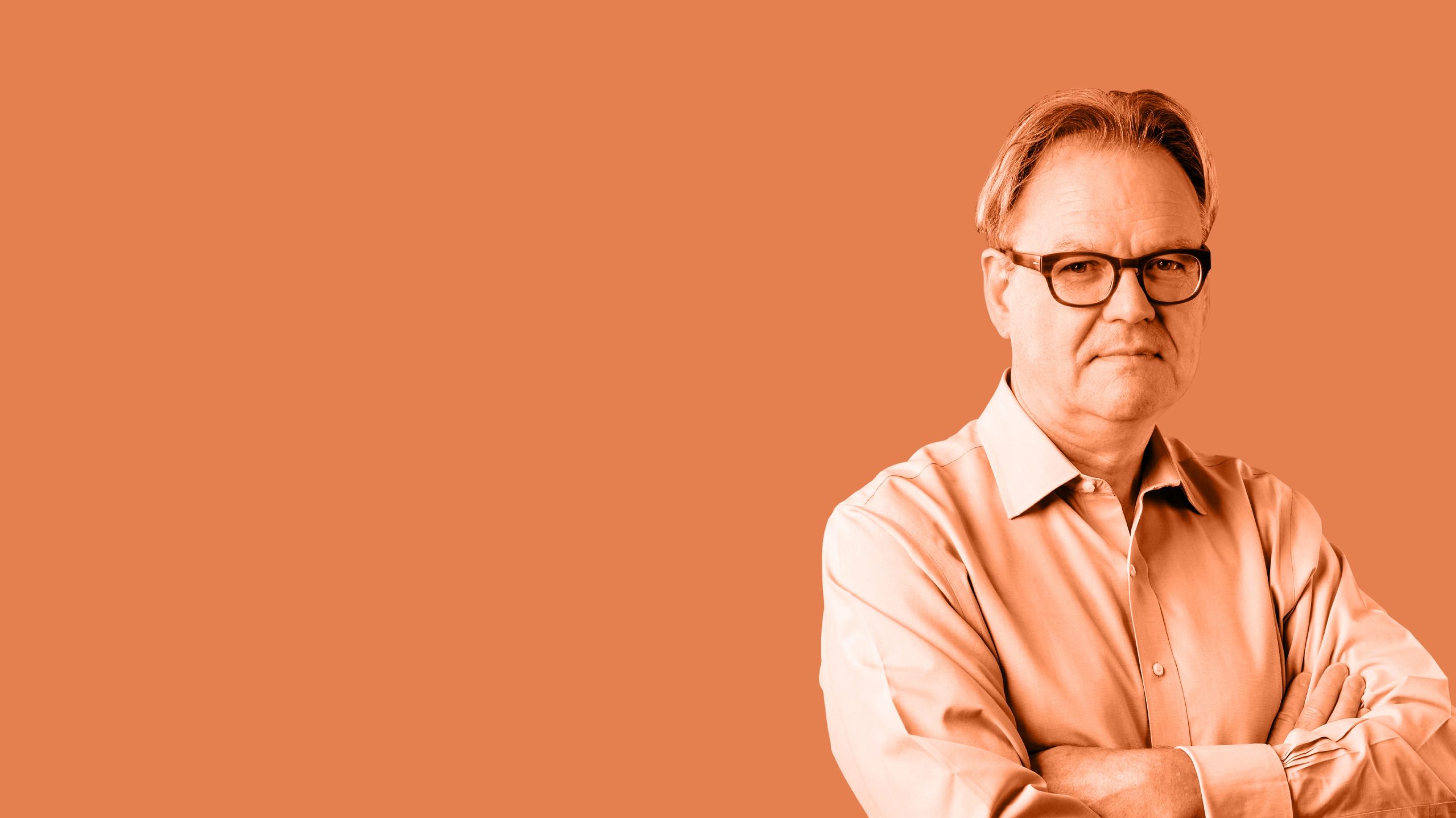 PREVIOUS INFINITY SPEAKER SERIES
Eric Archambeau:
Fixing finance to save the planet
garten founder & CEO Michael Heinrich hosts author and leading impact investor Eric Archambeau, co-founder of Astanor Ventures. They will discuss the many hidden problems caused by our current financial system, and how valuing a company based on the 3 P's – profit, people, and the planet – will create a healthier and sustainable future.
About Infinity Speaker
Eric Archambeau
A global food enthusiast and not-for-profit activist, Astanor's co-founder Eric has been supporting healthy food education and regenerative agriculture training for over a decade. The former Silicon Valley technology entrepreneur turned venture capitalist (App Annie, Betfair, Freenow, Onfido , Spotify, Xing) was Global Chairman of the Jamie Oliver Food Foundation and co-founded Quadia – a Geneva-based impact investing firm that offers private investors and family offices tailored strategies and portfolios that deliver social and environmental impact.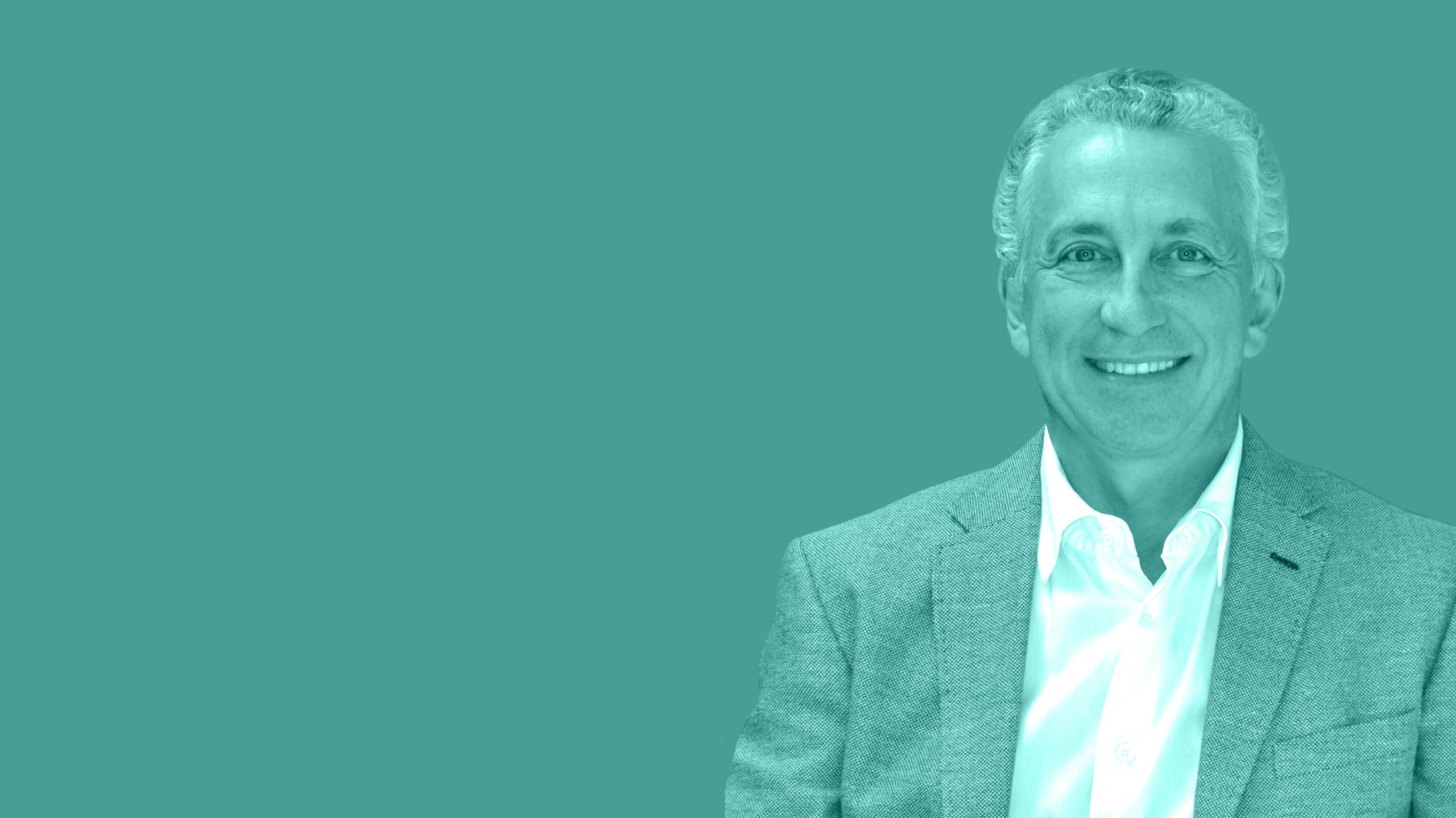 PREVIOUS INFINITY SPEAKER SERIES
Dr. Tony Nader:
Simple Answers to the Big Questions in Life
garten founder & CEO Michael Heinrich hosts Dr. Tony Nader, a medical doctor, neuroscientist, and international scholar with mastery in both modern science and timeless Vedic wisdom. They will explore solutions to the big questions that have long fascinated and intrigued philosophers and scientists alike, and how this can be applied to the modern workplace.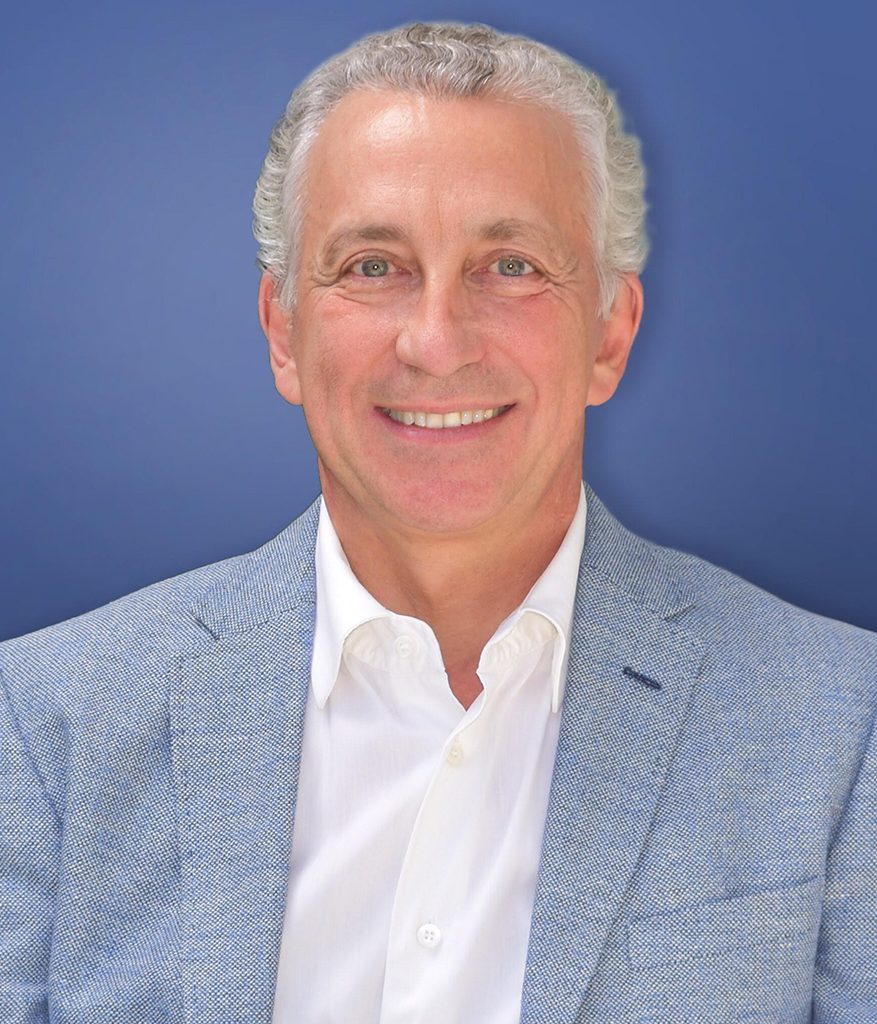 About Infinity Speaker
Dr. Tony Nader
Tony Nader M.D., Ph.D., MARR, is a medical doctor trained at Harvard University and Massachusetts Institute of Technology (Ph.D. in neuroscience), and a globally recognised Vedic scholar. As Maharishi Mahesh Yogi's successor, Dr. Nader is head of the international Transcendental Meditation® organisations in over 100 countries. From the Americas to Asia, from Europe to Africa, Dr. Nader guides the Transcendental Meditation program and its advanced practices, and the practical applications of this technology in all areas of national life – education, health, business, defense, agriculture, and more.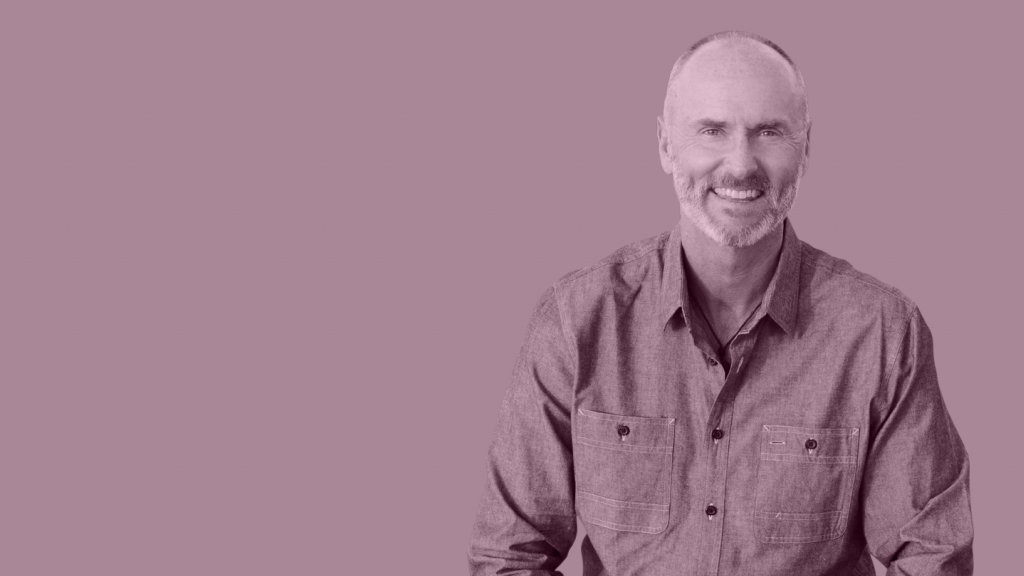 PREVIOUS INFINITY SPEAKER SERIES
Chip Conley:
Curiosity is the
Elixer of Life
garten founder & CEO Michael Heinrich hosts New York Times bestselling author Chip Conley in the latest webisode of Infinity Speaker Series. They discuss multiple wellbeing topics and how you can find a renewed sense of purpose at any age of life's journey using your curiosity.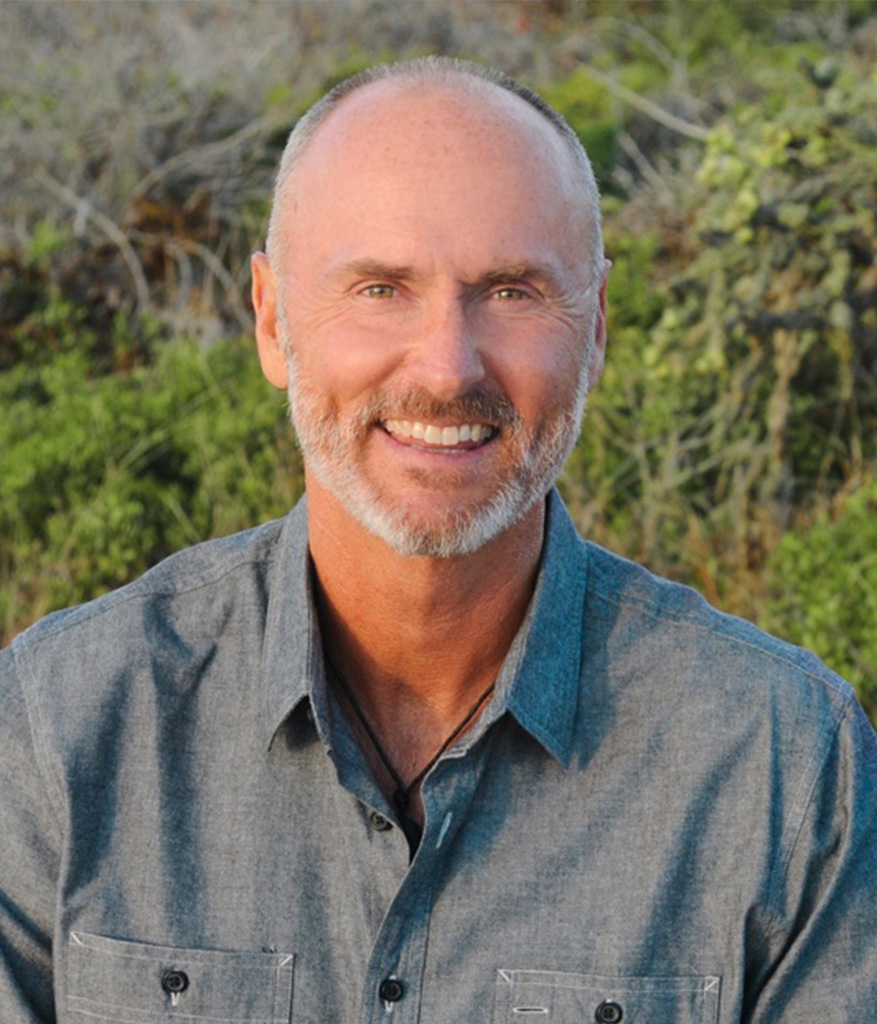 About Infinity Speaker
Chip Conley
New York Times bestselling author Chip Conley is the hospitality maverick who helped Airbnb's founders turn their fast-growing tech start-up into a global hospitality brand. In Wisdom@Work: The Making of a Modern Elder he shares his unexpected journey at midlife — from CEO to intern — learning about technology as Airbnb's Head of Global Hospitality and Strategy, while also mentoring CEO Brian Chesky. Chip is the founder of the Modern Elder Academy, where a new roadmap for midlife is offered at a beautiful oceanfront campus in Baja California Sur, Mexico. He serves on the board of Encore.org and the advisory board for the Stanford Center for Longevity.


ready for wellbeing at work?