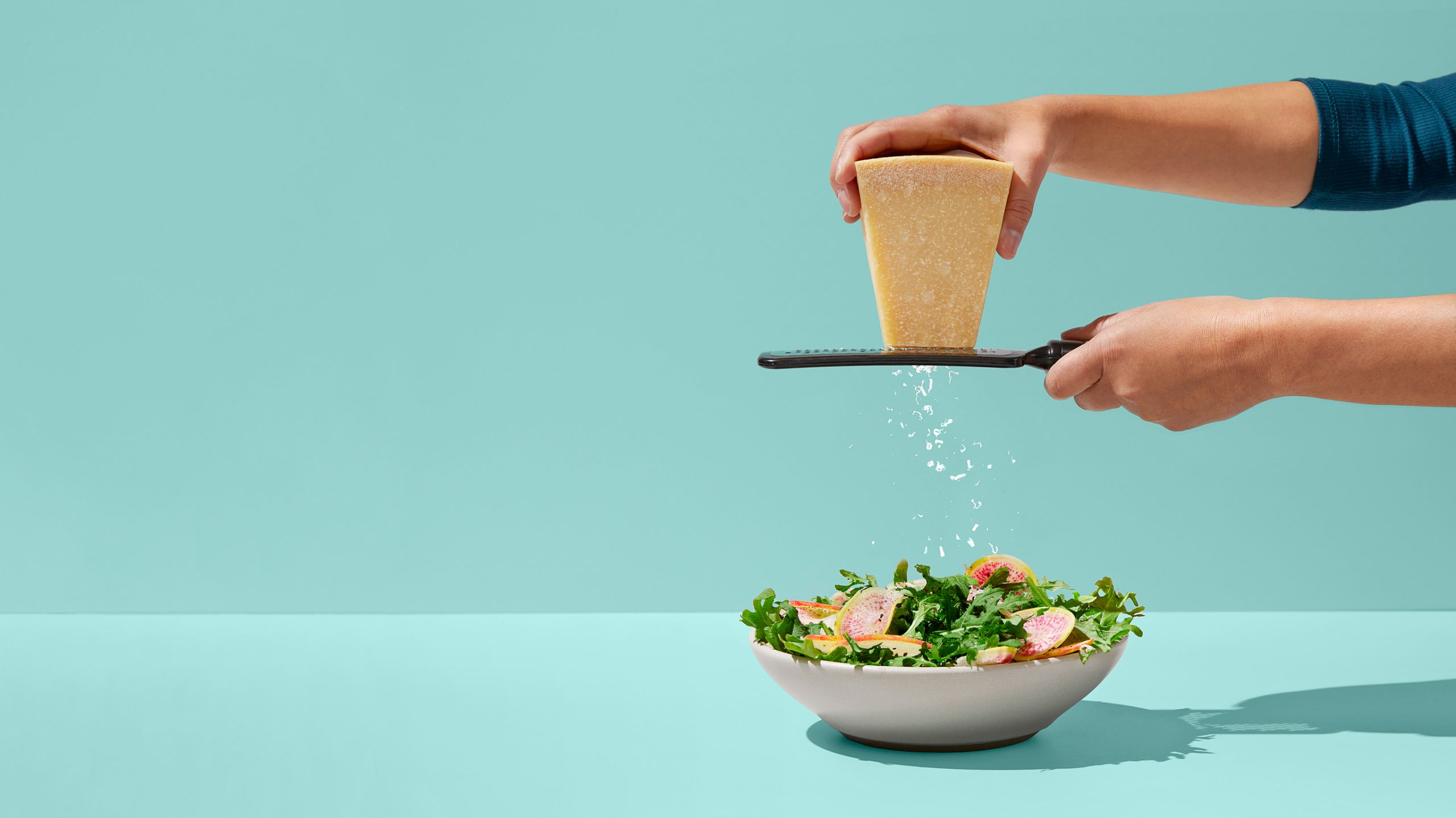 the garten experience: only the best for your office.
We offer much more than food. Our Happiness Team orchestrates every engagement along with seamless proprietary technology. And we have a design team ready to help shape your space.
happiness team
It's your kitchen, but our job is to keep it in tiptop shape. We stock, clean, maintain, service, and replace appliances as necessary – all orchestrated by our extraordinary team of Happiness Managers and Ambassadors. The level and frequency of service is up to you.
HAPPINESS MANAGERS
Our team of dedicated account managers have earned their title and bring happiness along with a wealth of experience in tech, food, service and wellness.
HAPPINESS AMBASSADORS
This is our in-house team, who uphold the standards of the organization and maintain the 4 C's: Consistency, Cleanliness, Communication, and Coffee (made the way you like it).
real-time technology
Become an instant expert on your office food consumption and budget, and we'll use our workflow apps to assure we always work for you at the highest quality and efficiency.
DASHBOARD
View and manage your upcoming snacks, office consumption and preference, budget, and task lists on your personalized garten dashboard.
SEAMLESS CHECKOUT
For our Market, we offer intuitive touchscreen technology that won't get in the way of enjoying the food.
SUGGESTIONS WELCOME
We offer an employee portal where your team members can make their own suggestions and rate products.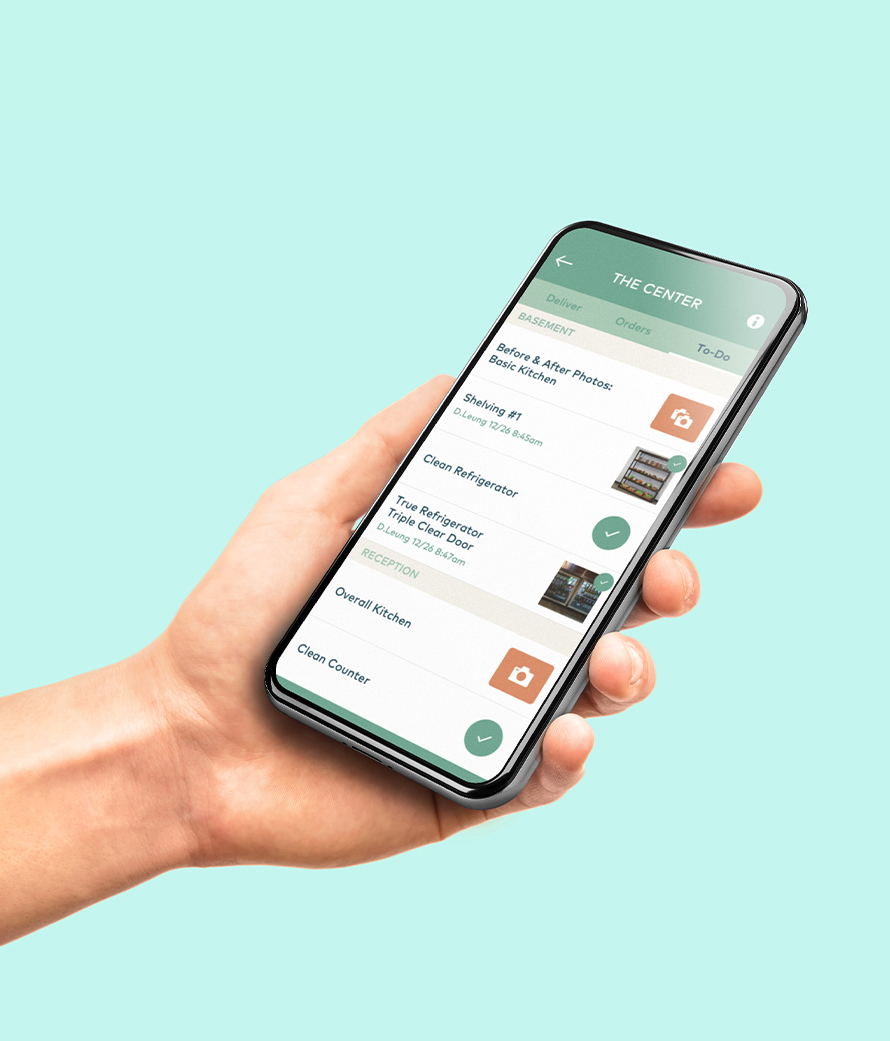 kitchen design
Visual Merchandising is a cornerstone of our brand experience. We've built our experience to influence healthy and productive decisions, while making it a place where your team can connect, refuel, and relax. We always use the best materials, natural elements, varied textures and eye-catching pieces.
We partner with vendors who share our design ethos. We are proud to elevate your kitchen with Craster and Roost to sculpt the space, and Be Home, Gold Leaf Design and HomArt for accessories and décor. Then it is yours to enjoy.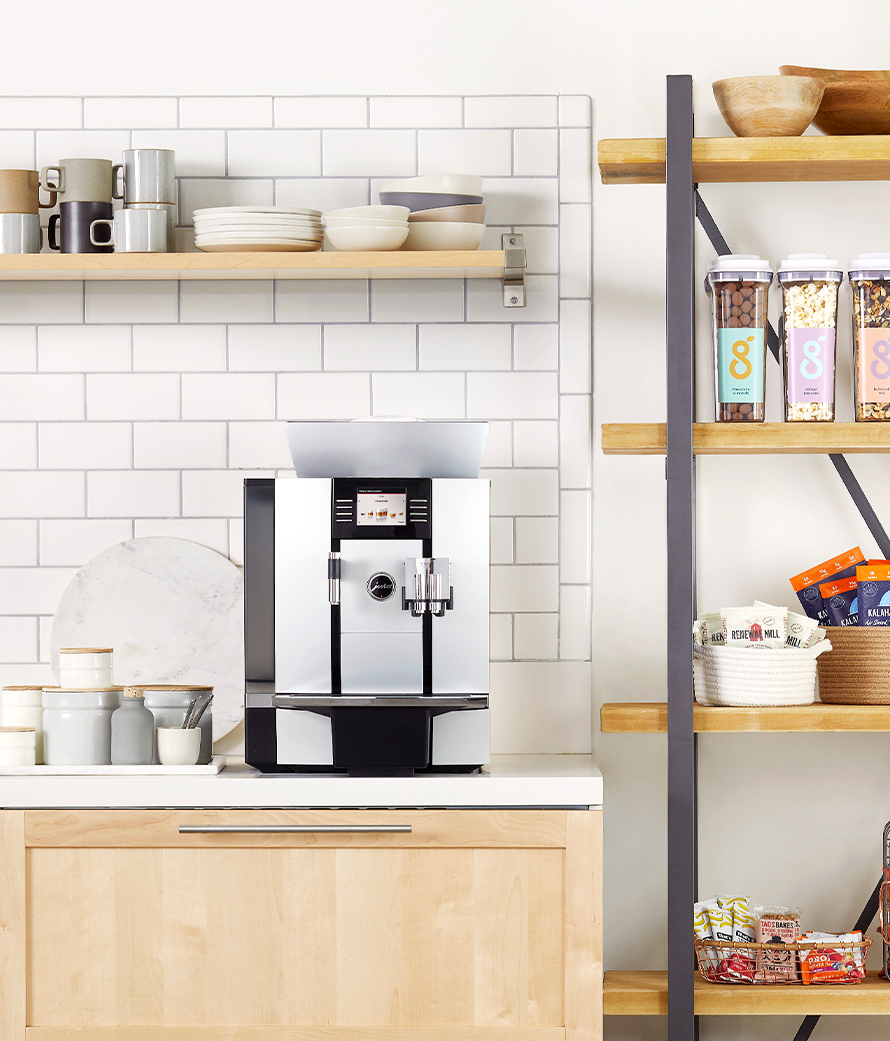 appliances
If the kitchen is the heart of the office, appliances are the heart of the kitchen. We partner with world-class appliance brands to not only service the kitchen, but enhance it.
COFFEE
Coffee is often the first touchpoint of the workday, so it has to be just right – from drip to barista-like drinks. We feature Wilbur Curtis Brewers, Fetco Brewers, Jura, and La Marzocco equipment.
REFRIGERATORS
Designed to provide colder product temperatures and lower utility costs, our fridges and kegerators are a standout in the kitchen. We feature True and Kegco equipment.

HIGH FLOW WATER MACHINES
Put an end to single use water bottles. Get fresh filtered water on demand – flat, fizzy or flavored. We feature Bevi, Flowater and Vivreau.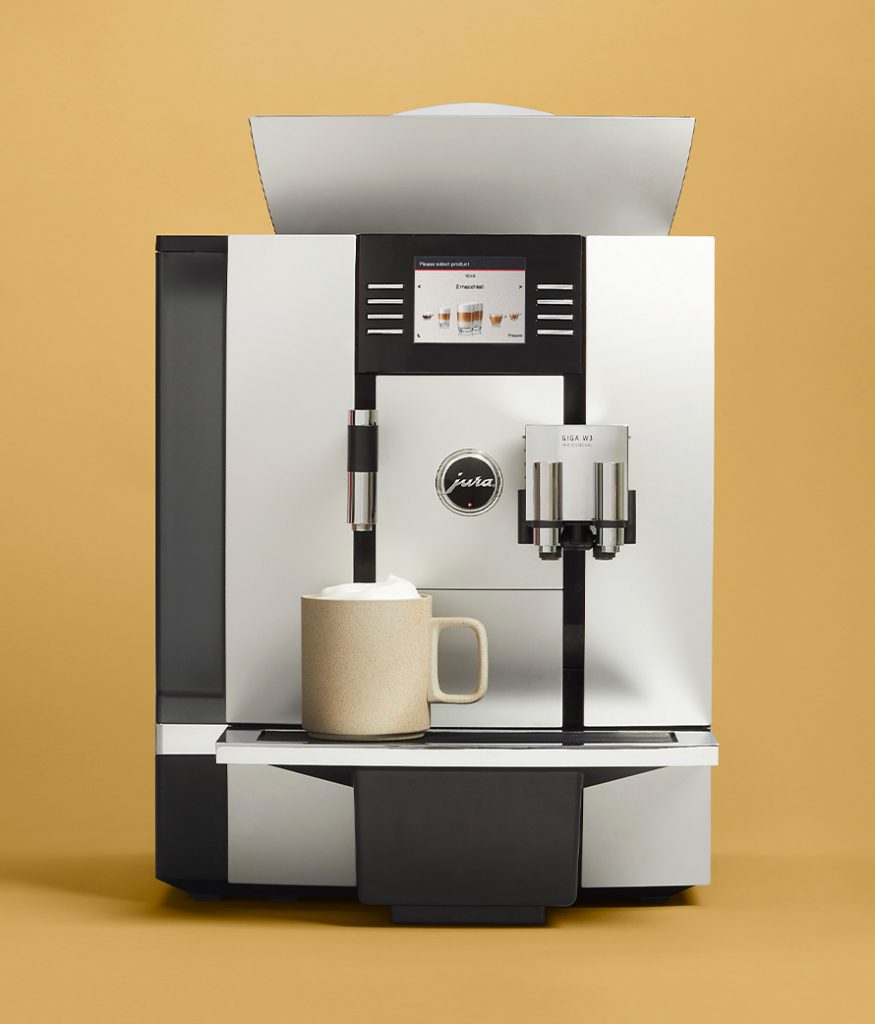 we partner with world-class appliance brands.