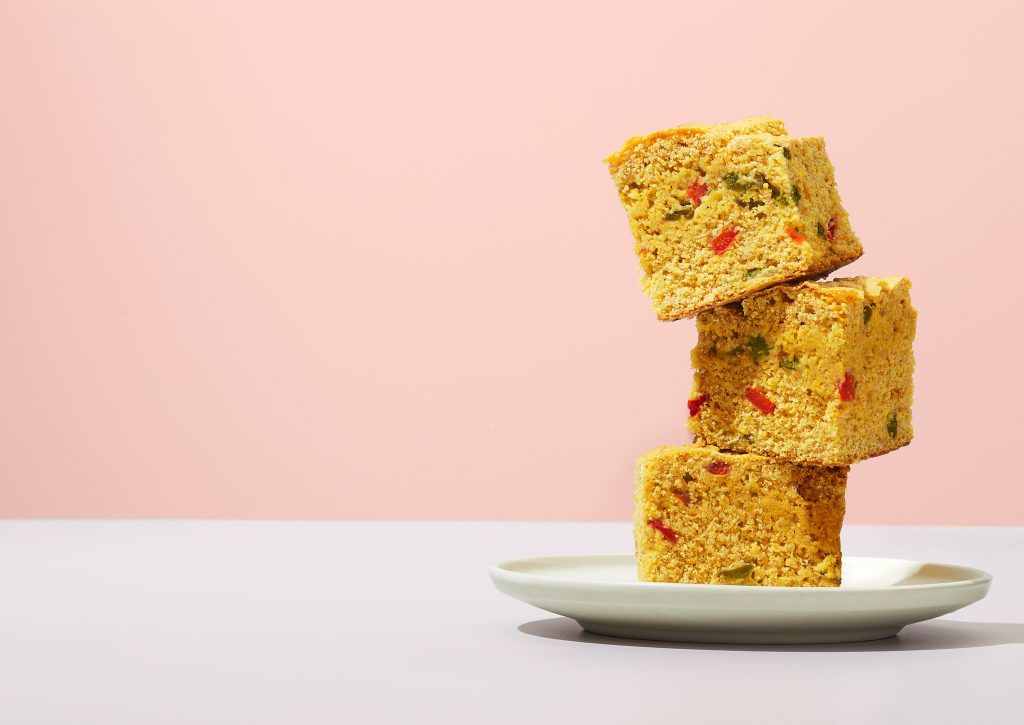 looking for a better way to keep your team happy in Salt Lake City?
We deliver healthful, delicious food and drink right to your Salt Lake Cty office.
We know Salt Lake City with some of the best snow in the country, a lake that's actually salty and a state snack of Jello. What a great town, so to attract and retain top talent here, we bring the tastiest foods (not including Jello) and build a sense of community.
We deliver foodie-friendly, green-friendly snacks and meals with the balanced nutrition to keep people happier and healthier. At garten, we offer concierge-style kitchen management, vending, and full service catering for businesses large and small.
Check out some of our local happy customers and let garten elevate your kitchen.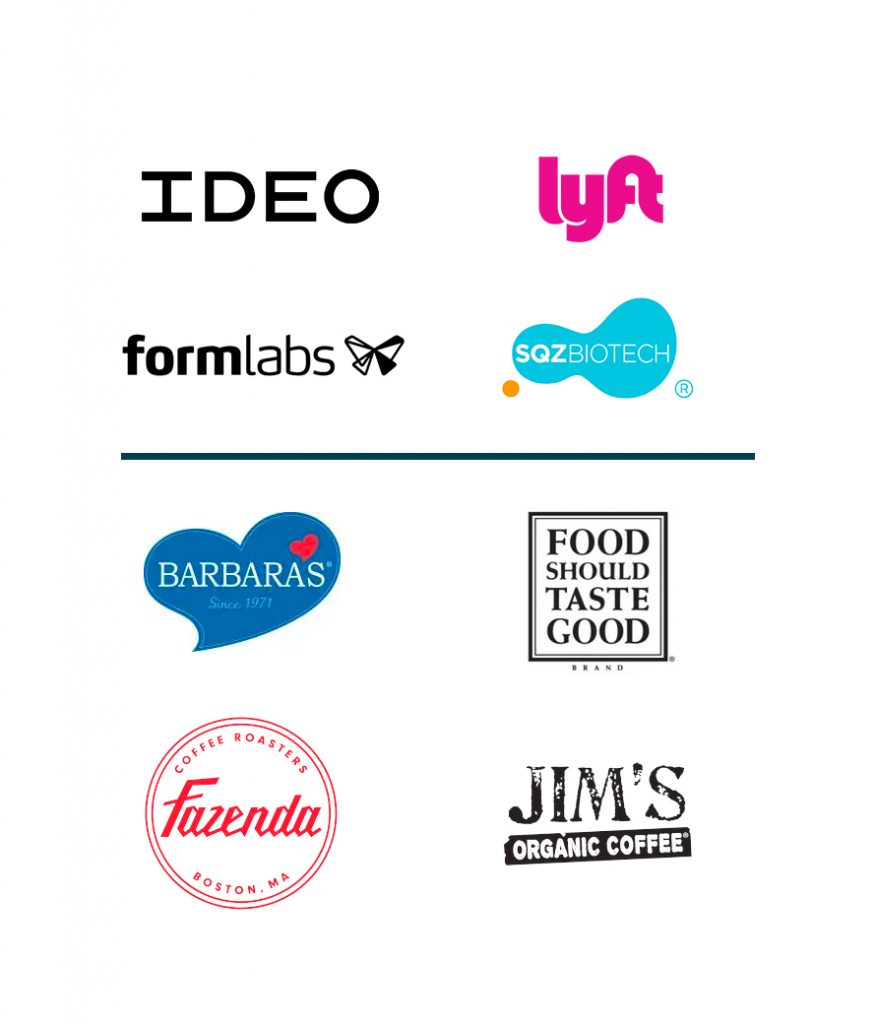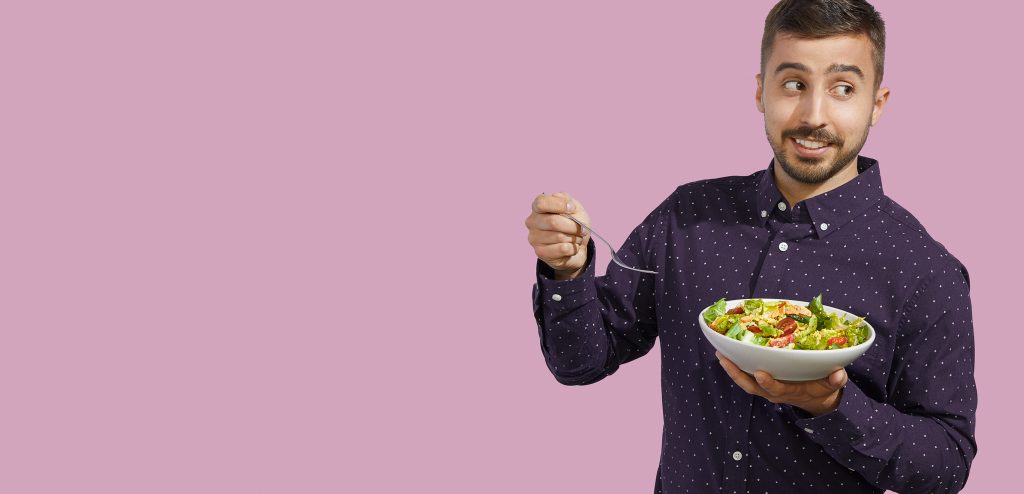 healthy team, healthy ROI.
Kitchens are a natural gathering place. Make your office kitchen reflect the way you care about your employees with aesthetic design, top-tier equipment and technology, and plenty of curated choices. After all, the better your team feels, the better they perform.
garten delivers wellbeing for your team and your ROI.