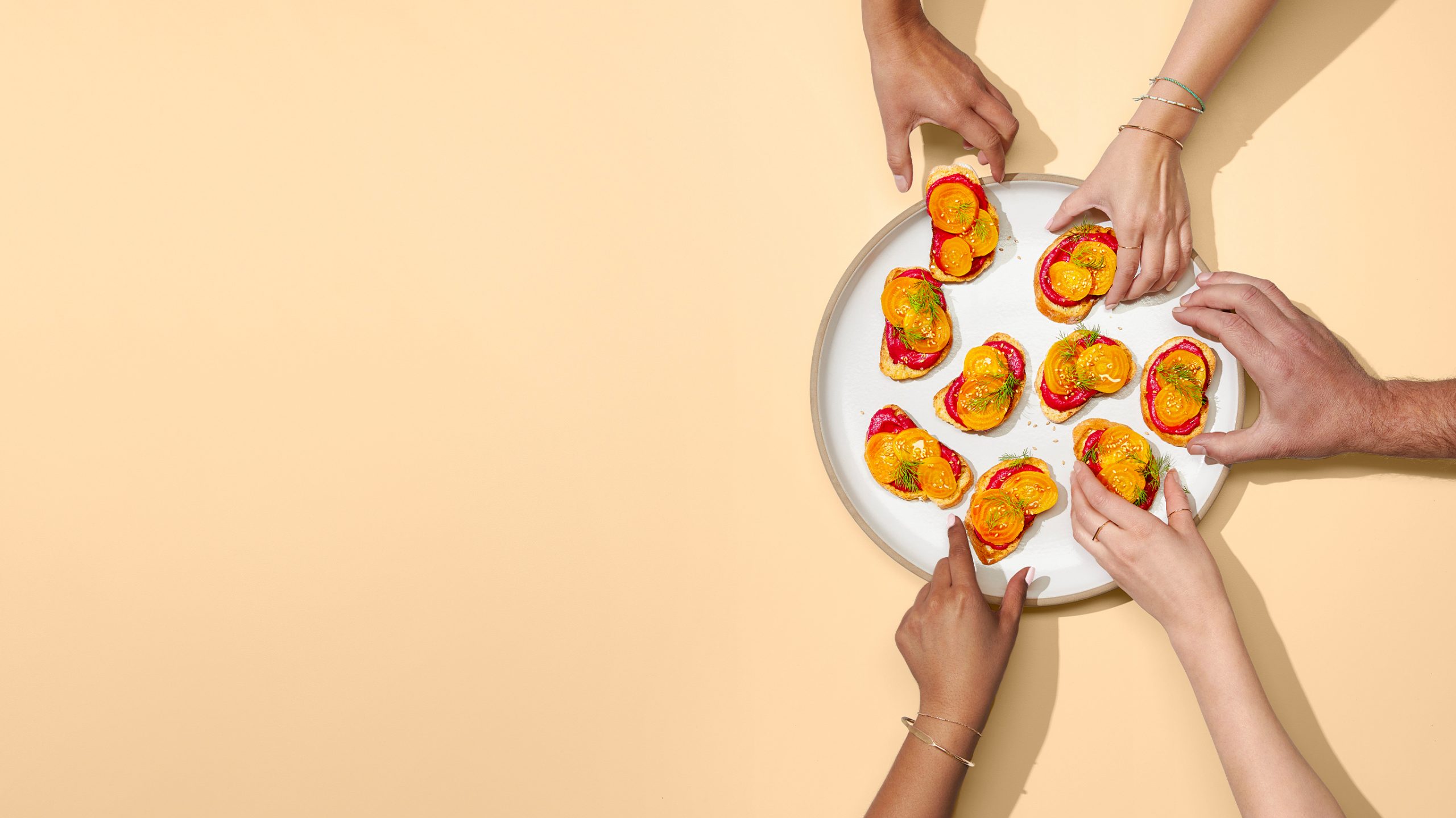 Catering
let the garten chefs cook for you.
garten's culinary team delivers delicious options for healthy, happy, high-performing teams — meal after meal. Whether we're making lunch with garten Catering or building a garten Café, we're cooking up something special.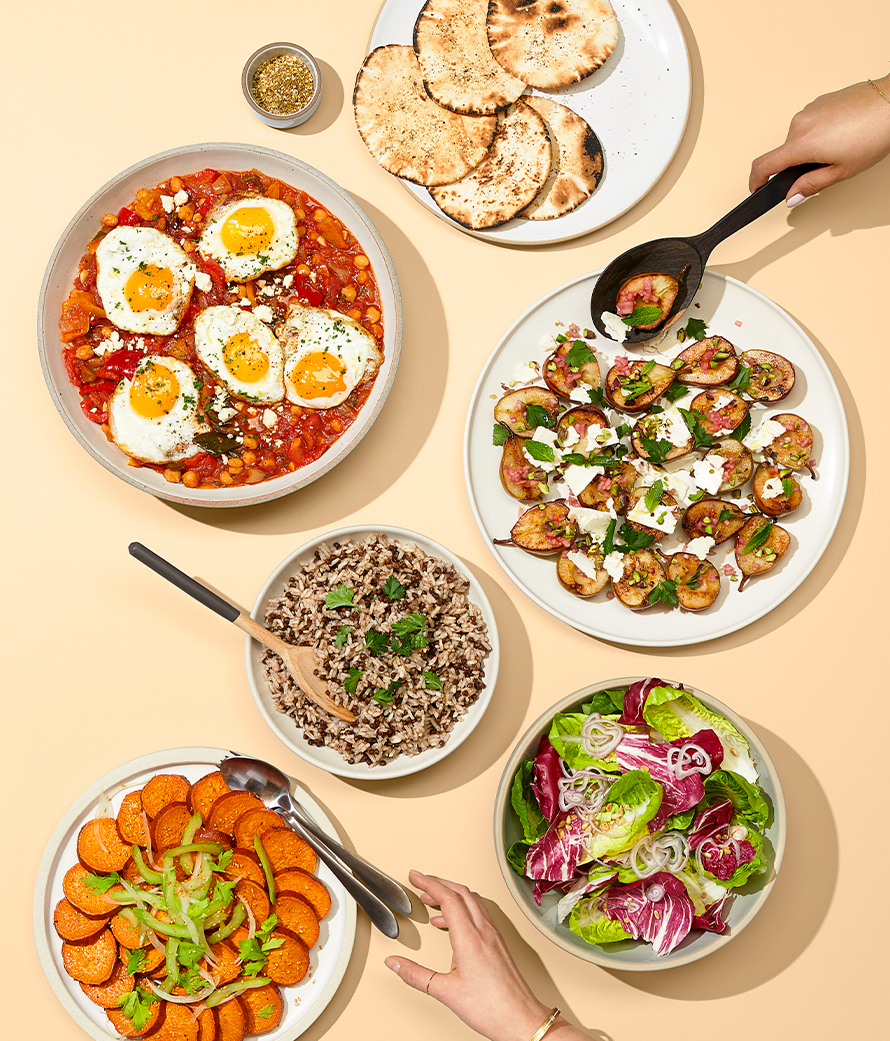 meet our culinary masterminds.
When you engage our catering team, you'll find our chefs hail from companies with culinary prowess. With advanced cooking techniques, they create authentic regional flavors and vibrant menus every day.
Once our culinary team has finished in the kitchen, our merchandising team takes over the food presentation. It is our great pride to create food experiences akin to fine dining.
Lunch is served.
Food Philosophy
7 is the magic number.
The most important asset for every employer is its people, so let's take care of them. Food has the power to sustain health, happiness and performance; that's why we build healthy food environments to make it easier for everyone to choose better. With a focus on delicious, fresh and nutritious, we are committed to pleasing our customers with great tasting foods packed with a balance of nutrients that fuel greatness. With every product or meal, we consider:
Well-planned, diverse and delicious plant-rich dietary patterns
Fruits and vegetables in abundance
Whole, minimally processed foods as the foundation
Right-sized portions that satisfy and satiate
Mindfully chosen nutritious snacks
Frequent healthy hydration breaks
Foods sourced responsibly to protect the health of people
and the planet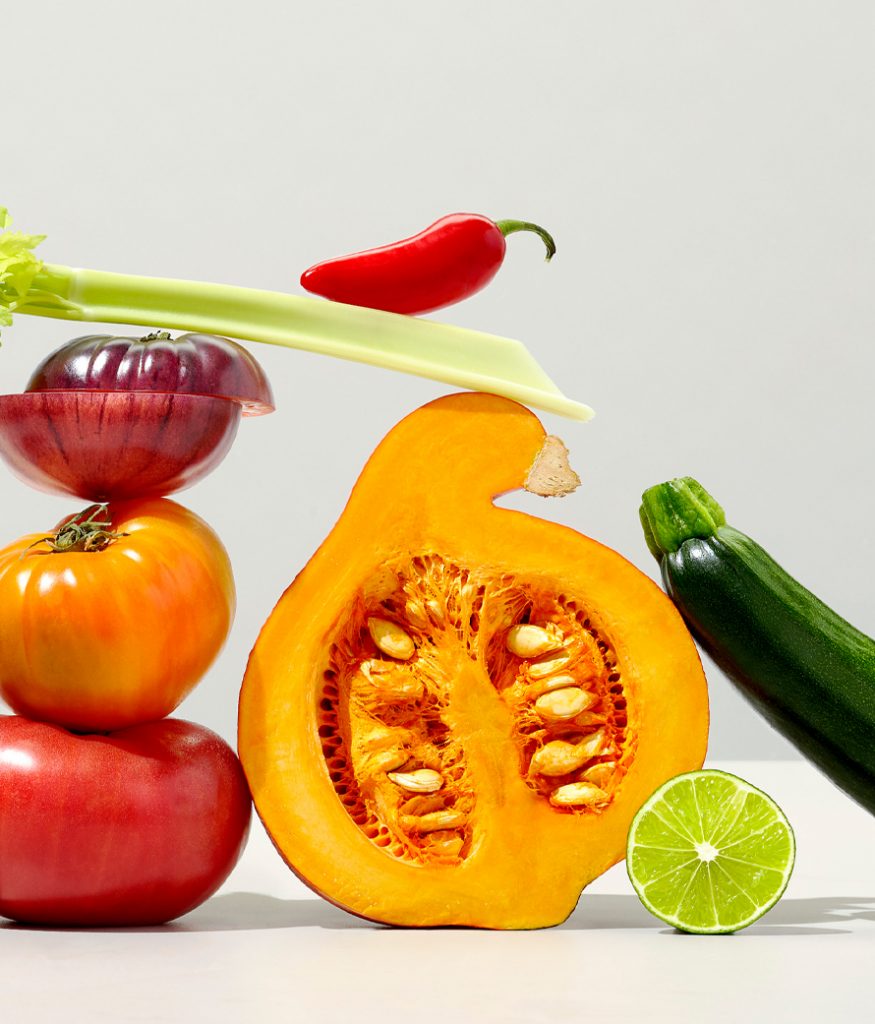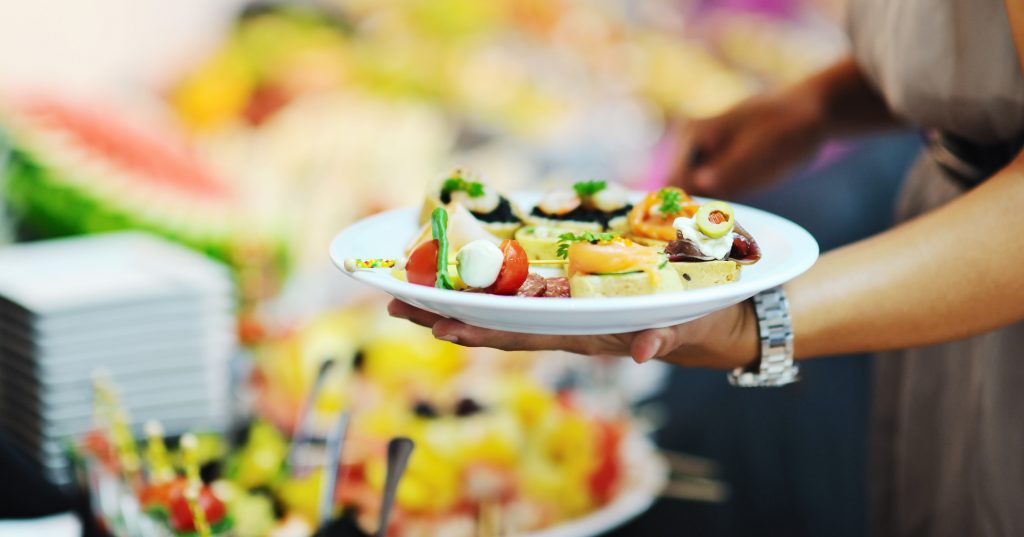 a café
of your own.
Many modern employees view local cafés as an extension of their office – a place to work and find inspiration. Bring your very own café in house and watch productivity and happiness rise.
Great food and ambiance at your service.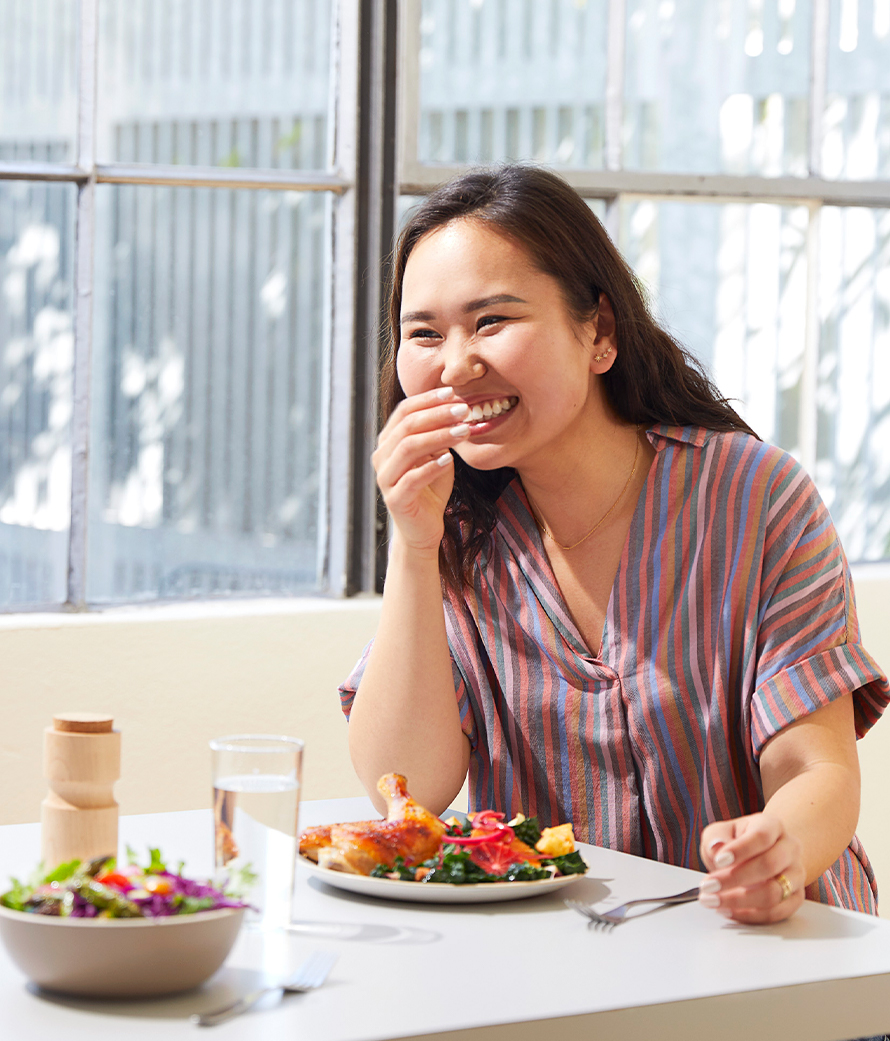 we look forward to working with you.
Like minded companies grow stronger when we work together. Give us a few details and we'll contact you as soon as possible.