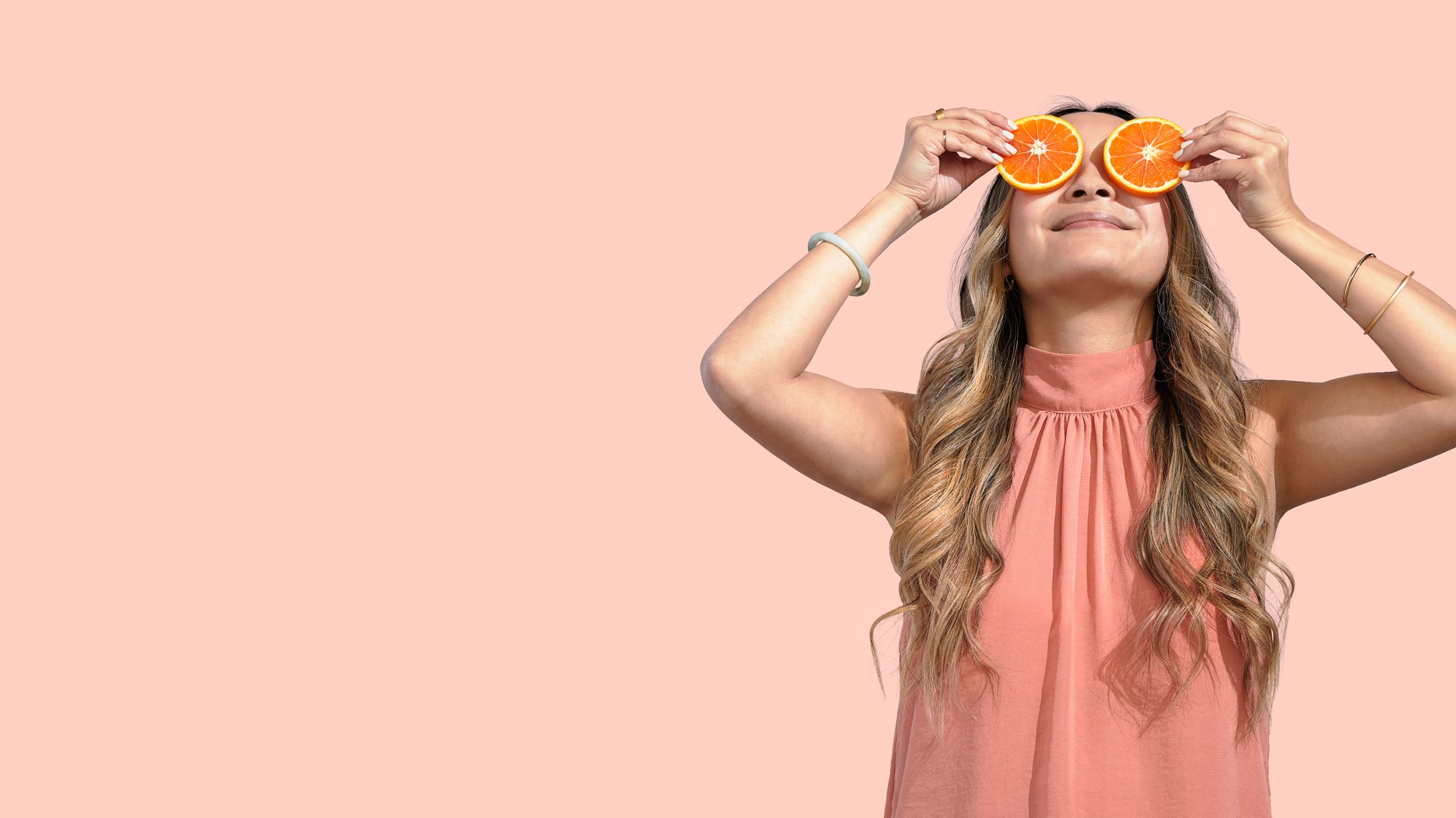 we take happiness seriously.
We bring positive cultural change, built on healthy eating and mindfulness, into hundreds of companies across the country.
Come join us.
join our force for good.
Our strong culture has helped shape the success and growth of our company. To make garten a great place to work, we embrace the idea of being a force for good.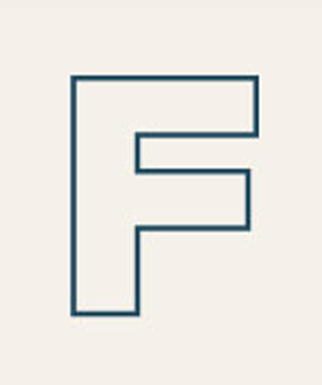 Fun & Family
We are serious about our mission, but we don't take ourselves too seriously. We believe the whole world is our family.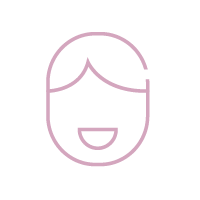 Openness
Employee openness builds company unity and allows new ideas to flourish.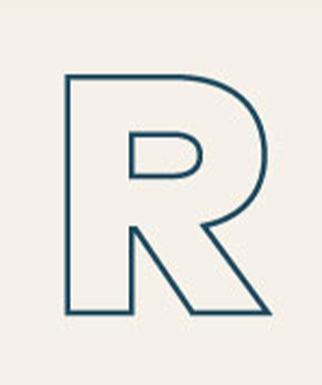 Results
We are passionate in our pursuit to drive better results. We are focused on the best possible action so that we achieve a desired outcome.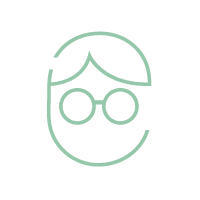 Curiosity
We remain curious and maintain a growth mindset to improve efficiency, productivity, and to innovate together.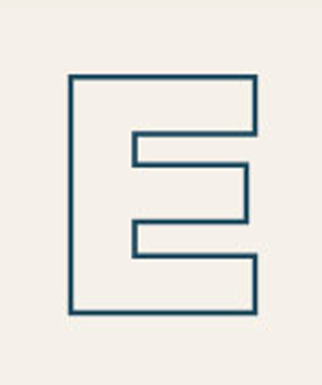 Empowerment
Personal wellbeing is our priority. Rest is the basis of results (and enlightenment).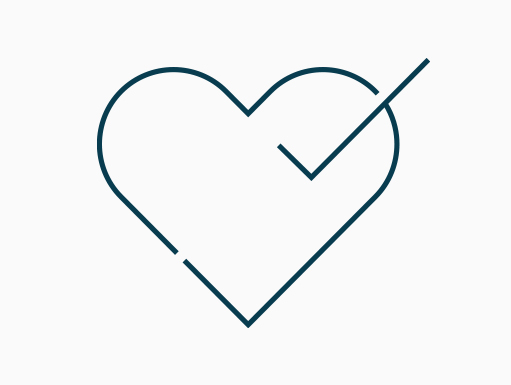 A plan for everything
We provide generous medical, dental, and vision plans, 401(k).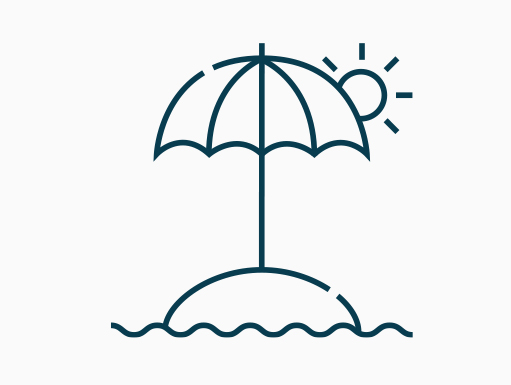 Flexible hours & dedicated rest time
We offer paid time off, company holidays, and flexible hours so you can be productive while balancing work and life. We offer ample time to rest – it's automatically built into your daily schedule.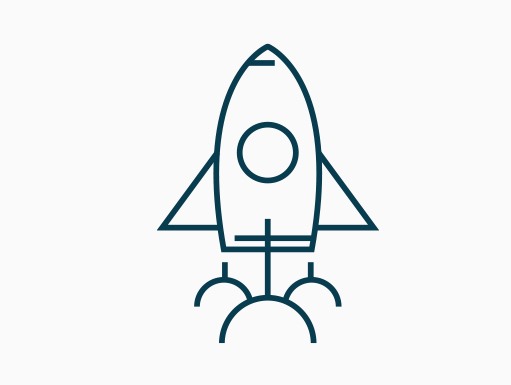 Career development
We believe that opportunity and inclusion drive growth. Employees have real opportunities and career paths to grow within the company.