It may be unusual for a company like ours, a food and snacks service provider, to embark on a journey that includes branding our own food products. But, to us, it makes a lot of sense! We are always on the lookout for the best quality products available in the market. And while there are really great coffee brands out there, we felt that we were in a unique position to source and offer our own high-quality product to our customers. So why not start first with a critical office staple, coffee!
We source our coffee beans direct trade from a family farm in Chirinos —located in the San Ignacio region of Peru — a lush, majestic forest outlined by the beautiful mountain landscapes of the Andes. The region offers the perfect environment of mountain, forest, diverse microclimates, and rich soil that allow for unique and quality coffee production.
And of course, the product is organic and fair trade. We have forged long-term relationships and sustainable practices to positively impact the local community, to elevate the farmers and our customers. 
Our coffee is roasted in California and crafted one batch at a time. Available in three distinct and delicious roasts —light, medium and dark— our coffee will satisfy even the most discerning tastes.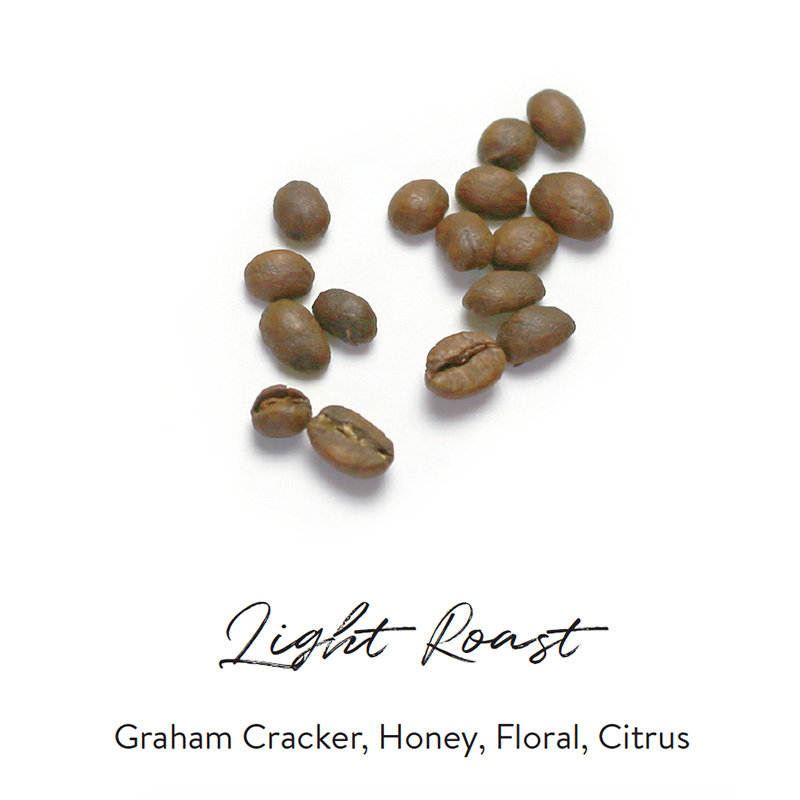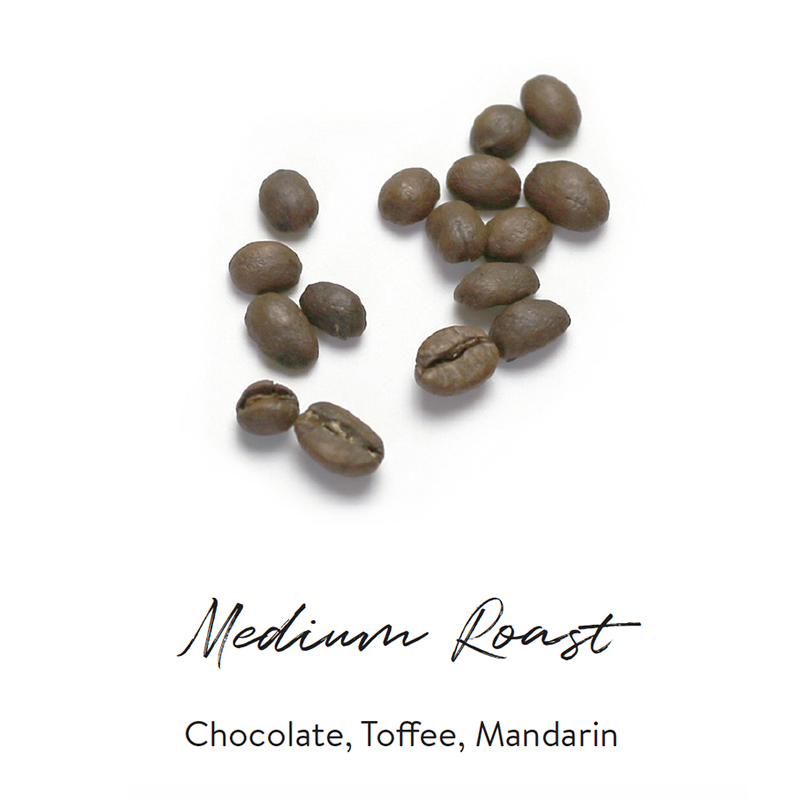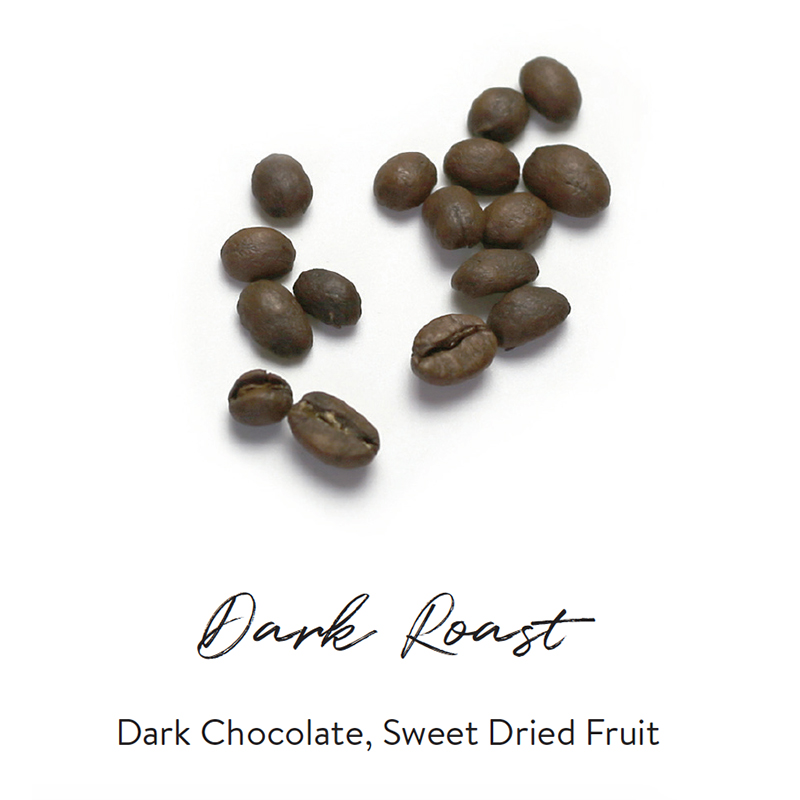 Light Roast coffee offers hints of Graham crackers, honey, floral tones, and citrus. Our Medium Roast coffee suggests chocolate, toffee, and mandarin. And our Dark Roast coffee has dark chocolate and sweet dried fruit undertones.
We're currently conducting private tastings are our customers' offices. If you are an Oh My Green customer and would like to sample our coffee, please contact your Happiness Manager.
Oh My Green is on a mission to transform the office into a destination for healthier living. If you're not an Oh My Green customer, get on board now and make the upgrade now to nutritious and delicious!