We're excited to bring this delicious snack to you as our January Snack of the Month. With National Keto Week kicking off early this month, The Good Lovin' bars deserve your attention! These bars are keto-friendly, organic, grain-free, non-GMO, gluten-free, paleo, and vegan!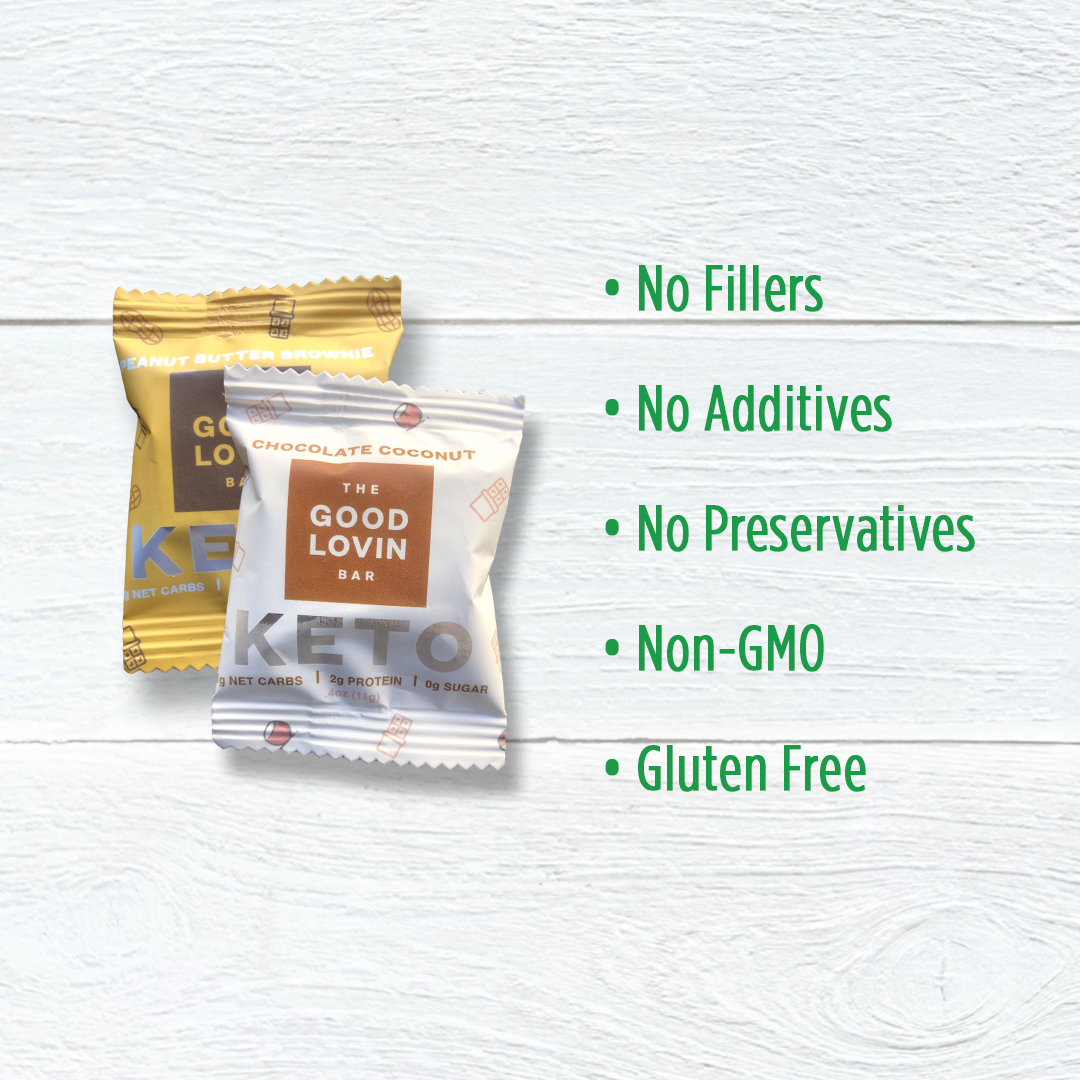 Good Lovin' Foods, Inc., makers of the bars, is a family-owned business —mother and two sons— based in Southern California. Mom Bernie Smith, a self-described foodie, came up with the bars' recipe. She tested them at farmers' markets around San Diego County with great success. Although Good Lovin' Foods is still a very young company, they have been able to secure the distribution of their bars at Whole Foods and other SoCal markets.
We loved the bars and decided we had to offer them to our customers. So, if you are a current customer and you don't see The Good Lovin' bars in your kitchen, be sure to let your Happiness Manager know to add them to your snack selection. You won't be disappointed!
If you are not a current customer, get on board and make the upgrade today!