Unless you've been living under a rock, you know that the latest healthy breakfast trend is an avocado toast. These days, every self-respecting breakfast/brunch restaurant —in the world!— has its own variation. We couldn't be left behind so we have come up with our own version. It's definitely a winner! You'll find all the ingredients in any Oh My Green-stocked kitchen.
Here's what you need: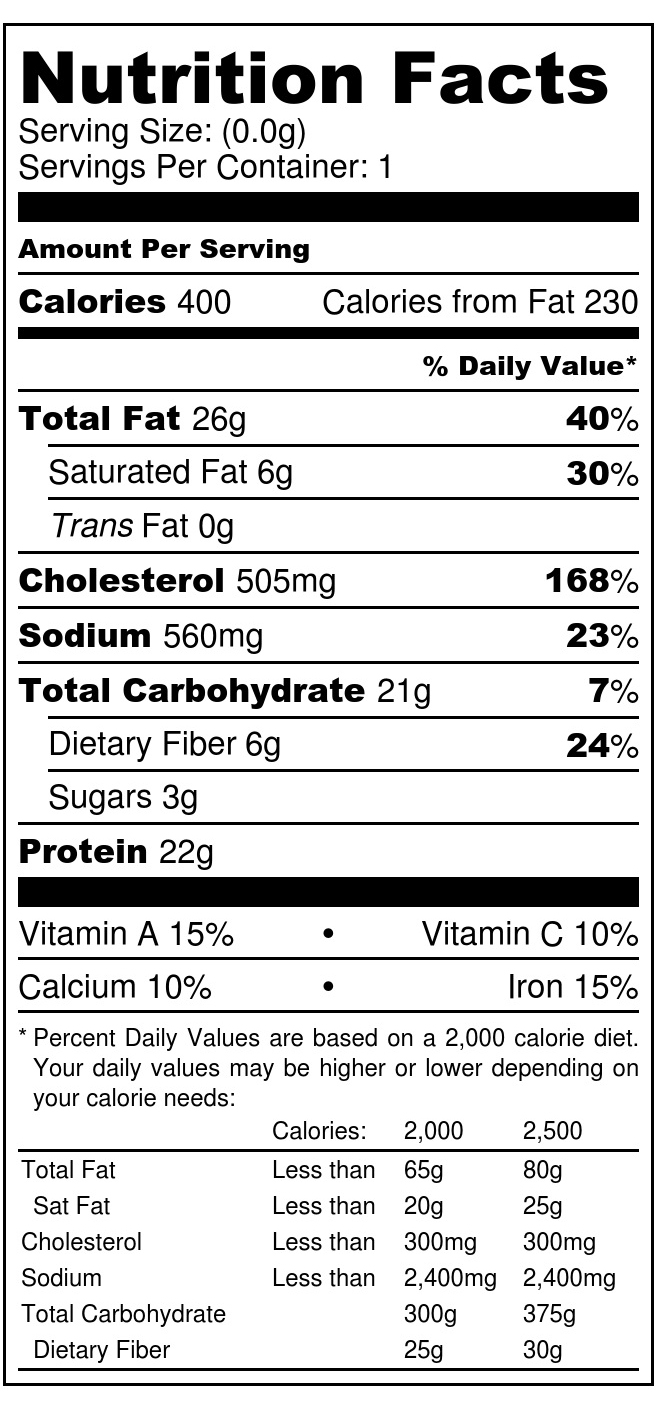 ½ of a ripe avocado
1 slice of your favorite sliced bread. (We love Inked Organics!)
1 hard-boiled egg
¼ lime
Salt and pepper
Cholula hot sauce
How to make it:
Start by toasting the slice of bread. Cut the avocado in little cubes. Mash and spread the avocado over the toast using a fork. Slice the hard-boiled egg and distribute the slices over the avocado. Top with salt, pepper, and Cholula hot sauce. Yum! What's not to love?!
Don't be afraid to experiment with other ingredients. And if you do, be sure to share your awesome creation and tag us on social media.
If you're not an Oh My Green customer yet, get started now and make the upgrade to healthy snacks now!