join our force for good.
Our strong culture has helped shape the success and growth of our company. To make garten a great place to work, we embrace the idea of being a force for good.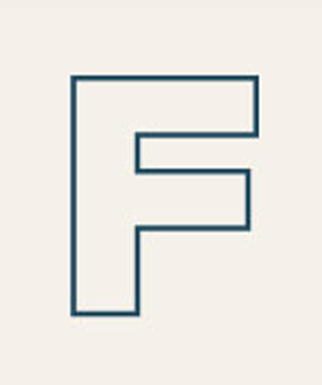 Fun & Family
We are serious about our mission, but we don't take ourselves too seriously. We believe the whole world is our family.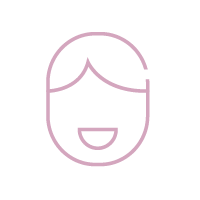 Openness
Employee openness builds company unity and allows new ideas to flourish.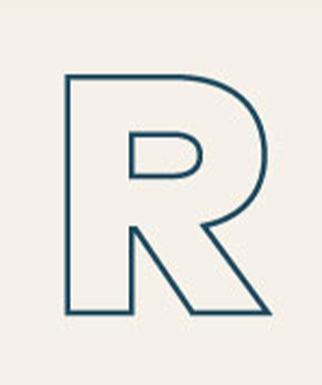 Results
We are passionate in our pursuit to drive better results. We are focused on the best possible action so that we achieve a desired outcome.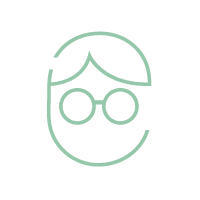 Curiosity
We remain curious and maintain a growth mindset to improve efficiency, productivity, and to innovate together.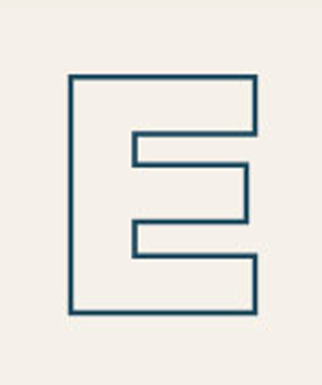 Empowerment
Personal wellbeing is our priority. Rest is the basis of results (and enlightenment).