ABOUT US
it all began in a garden.
Founder and CEO Michael Heinrich was in his grandmother's garden in Germany when he learned about the power of food. An avid gardener and medical doctor, his grandmother taught him how to use food to fuel his mind and body. Michael initially pushed the lessons to the back of his thoughts as he began a career in finance. Quickly he discovered corporate culture prizes productivity over health. Michael found this perspective flawed, remembered his grandmother's advice and put his own healthful ideas into practice. They worked.
Research has since proven that health and productivity go hand in hand, and the more healthful foods people consume during the day, the happier, more engaged, and creative they become. Supported with research, nutritionists, chefs and a mission, Michael founded Oh My Green. Healthful food became the foundation of our company, just as it's the foundation for growth, creativity, productivity and happiness in our work and lives. Today that mission has expanded to bring in wellbeing through meditation, mindfulness and community events. And Oh My Green is now garten, the German word for "garden."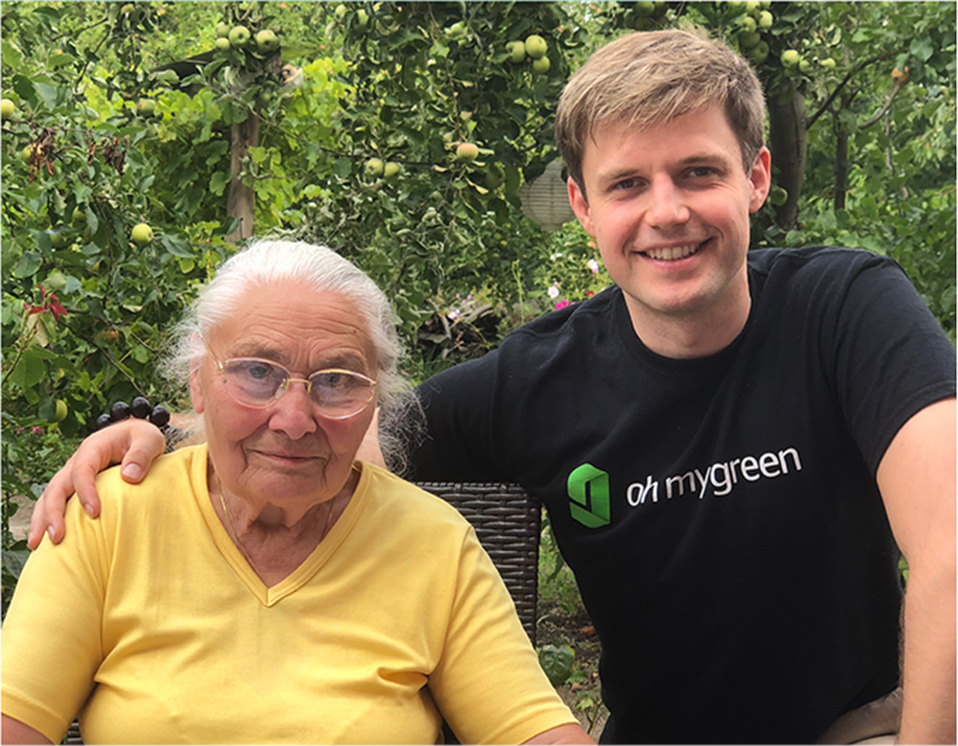 Our Mission
to empower people to live healthy & blissful lives.
Wherever your workplace happens to be. At garten we are pioneering a modern approach to health and wellness in the workplace, because we know that a team equipped to face the day, can change the world. It's an honor to serve and partner with businesses that want to answer the call of change and create a holistic foundation of health, including high quality food, for their teams.
Food Philosophy
seven is the magic number.
The most important asset for every employer is its people, so let's take care of them. Food has the power to sustain health, happiness and performance; that's why we build healthy food environments to make it easier for everyone to choose better.
With a focus on delicious, fresh and nutritious, we are committed to pleasing our customers with great tasting foods packed with a balance of nutrients that fuel greatness. With every product or meal, we consider:
Honor each individual's unique path to wellbeing.
Follow well-planned, diverse and delicious plant-rich dietary patterns.
Make whole, minimally-processed, fresh foods the foundation.
Include fruits and vegetables in abundance.
Choose nourishment mindfully and with purpose.
Take frequent healthy hydration breaks.
Source foods responsibly to protect the health of people and the planet.