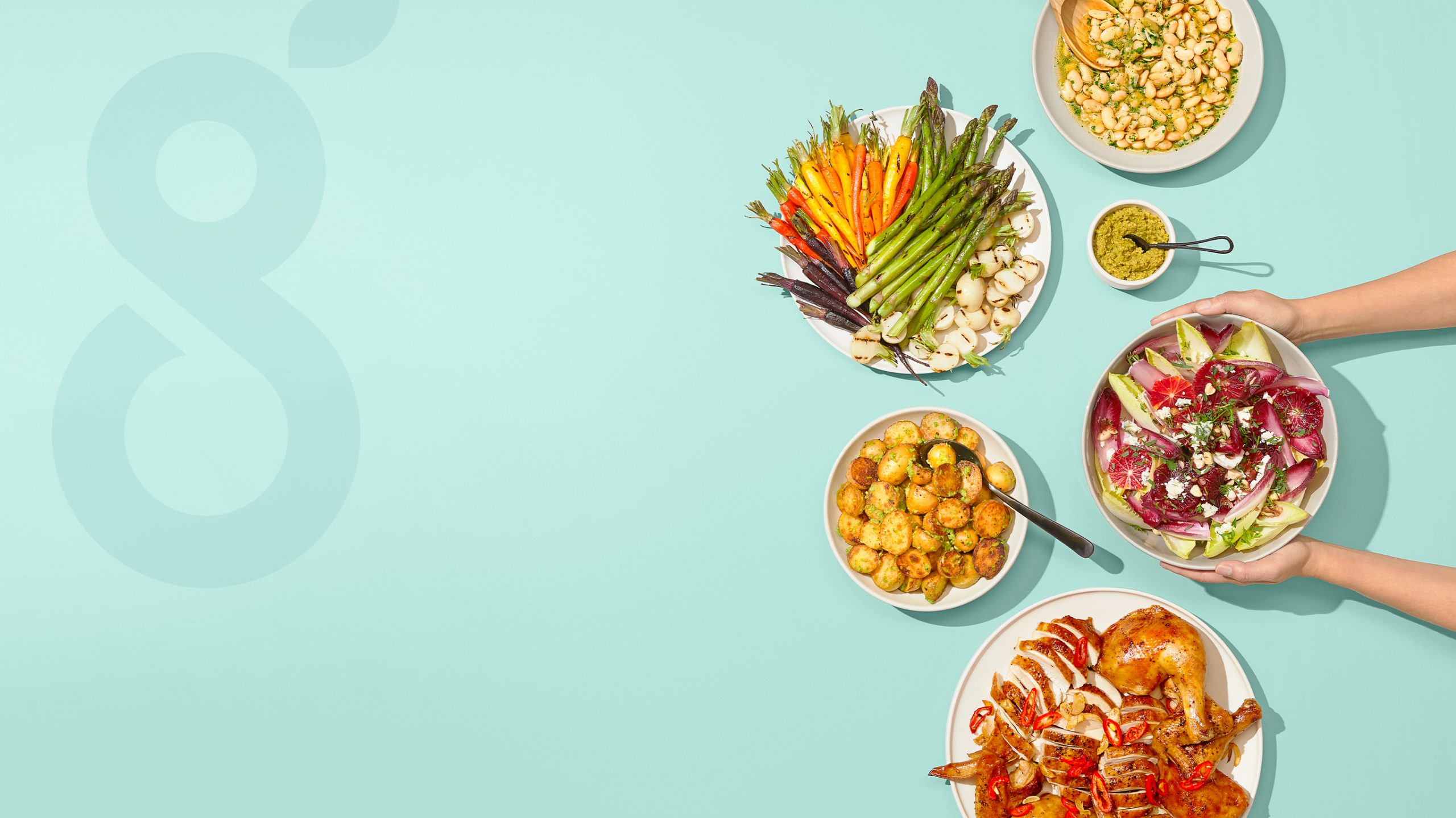 Oh My Green is now garten! Read More »
wellbeing at work has arrived.
At garten, we understand the power of delicious nutrient-rich foods to sustain health, happiness and performance in the office. From fresh catered meals and curated snacks, to managing fully appointed kitchens and leading wellness events, we are ready to deliver, serve, clean, collaborate and bring joy.
Whether your company and budget are big or small, we only offer good choices.
our kitchens deliver a difference worth tasting.
We are committed to pleasing our customers with delicious foods packed with a balance of nutrients. We accommodate a wide variety of tastes and diets, and adhere to a 7-point Food Philosophy building our menus and choosing products.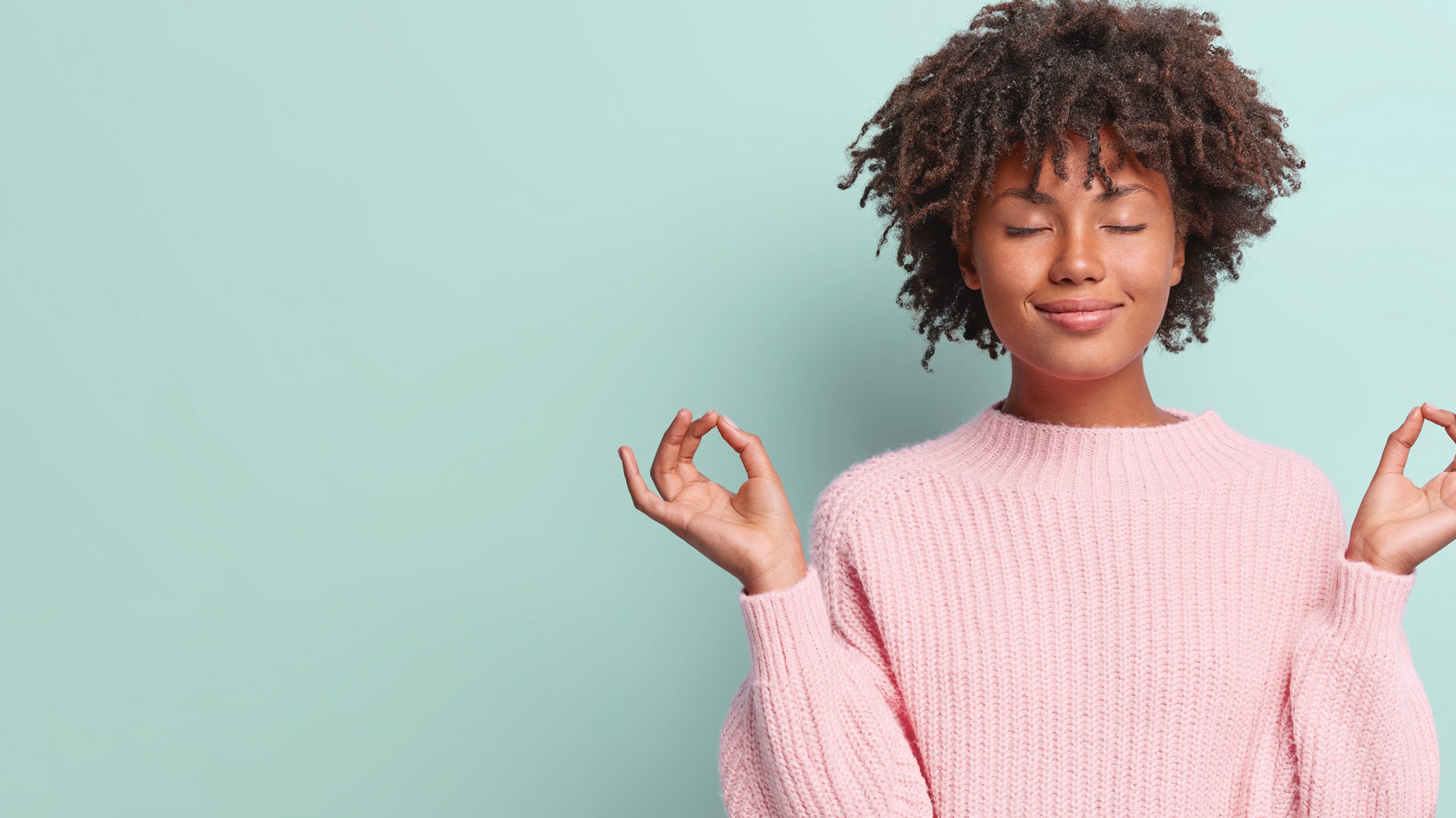 WELLBEING
we also serve food for thought.
With so many hours spent at the office, why not make every day more inspiring and productive. We offer a range of classes, workshops and events to address mind, body and community.
From meditation and massage, to smoothie tasting and terrarium building, we can help make your employees healthier and happier, as individuals and as a team. We also offer globally-accessible virtual programming to help promote wellbeing, reduce stress, and foster community for distributed work from home teams around the world.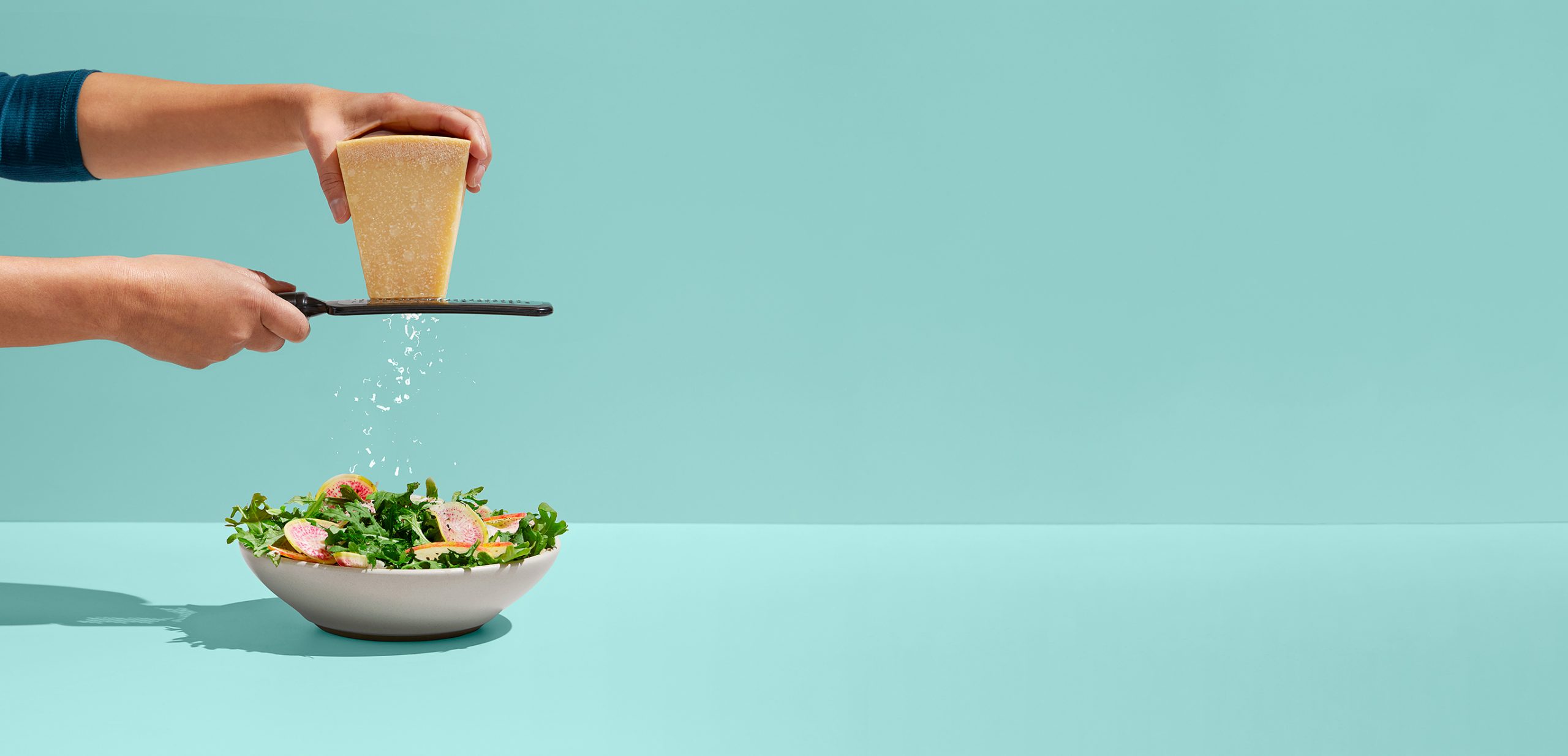 the garten experience
yes, everything you've heard about us is true.
Beyond tasty foods, workshops and events, garten supports your team with intuitive technology, professional grade appliances and inviting kitchen design — all with the help of our Happiness Team.
we're proud to fuel successful companies around the country every day.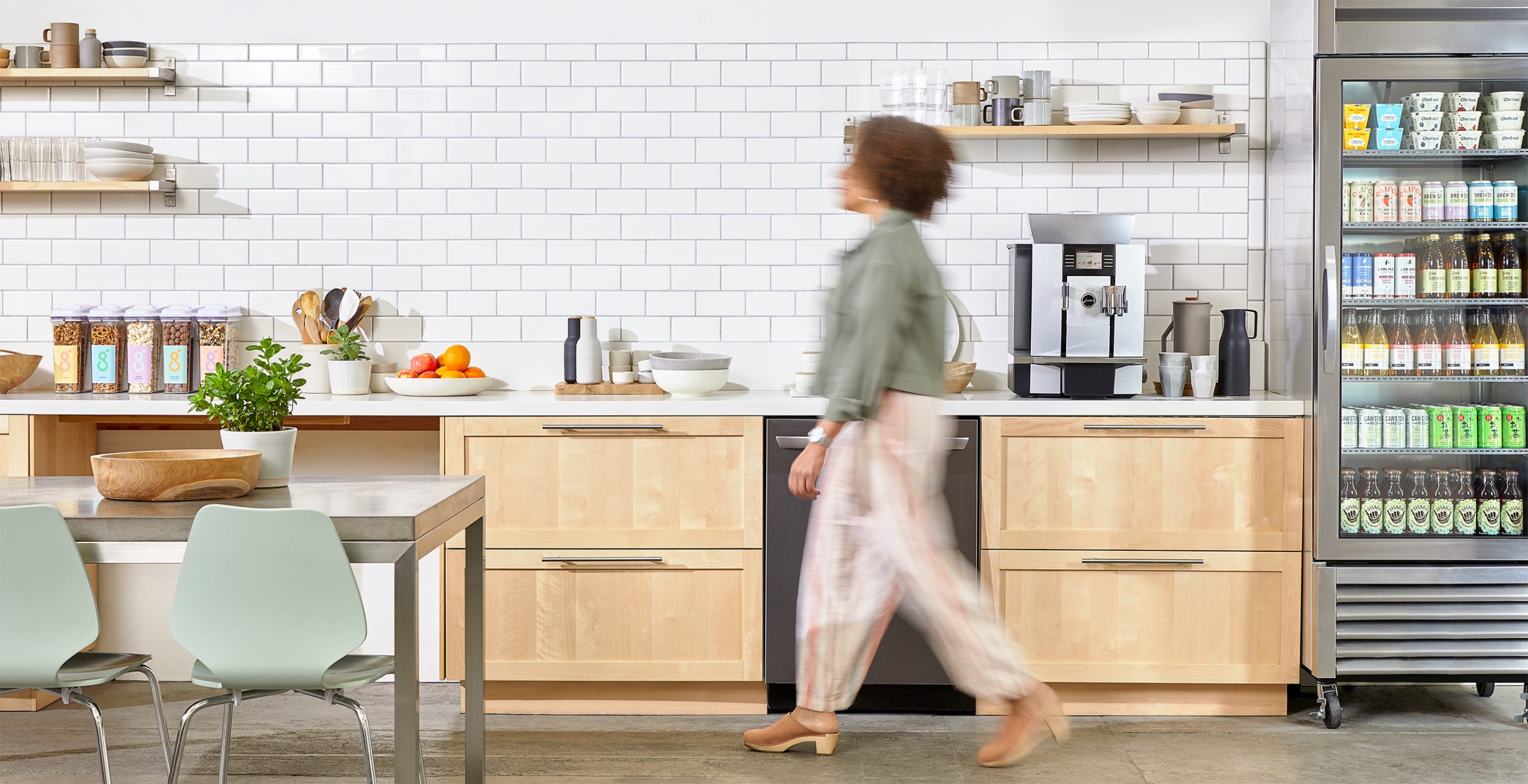 "
We love that our Happiness Manager know our employees' names, that they say 'hello and that they are knowledgable and friendly when we ask questions. garten truly does feel like part of our team and culture.
Aaron Cuadra, Global Operations Manager
MIXPANEL