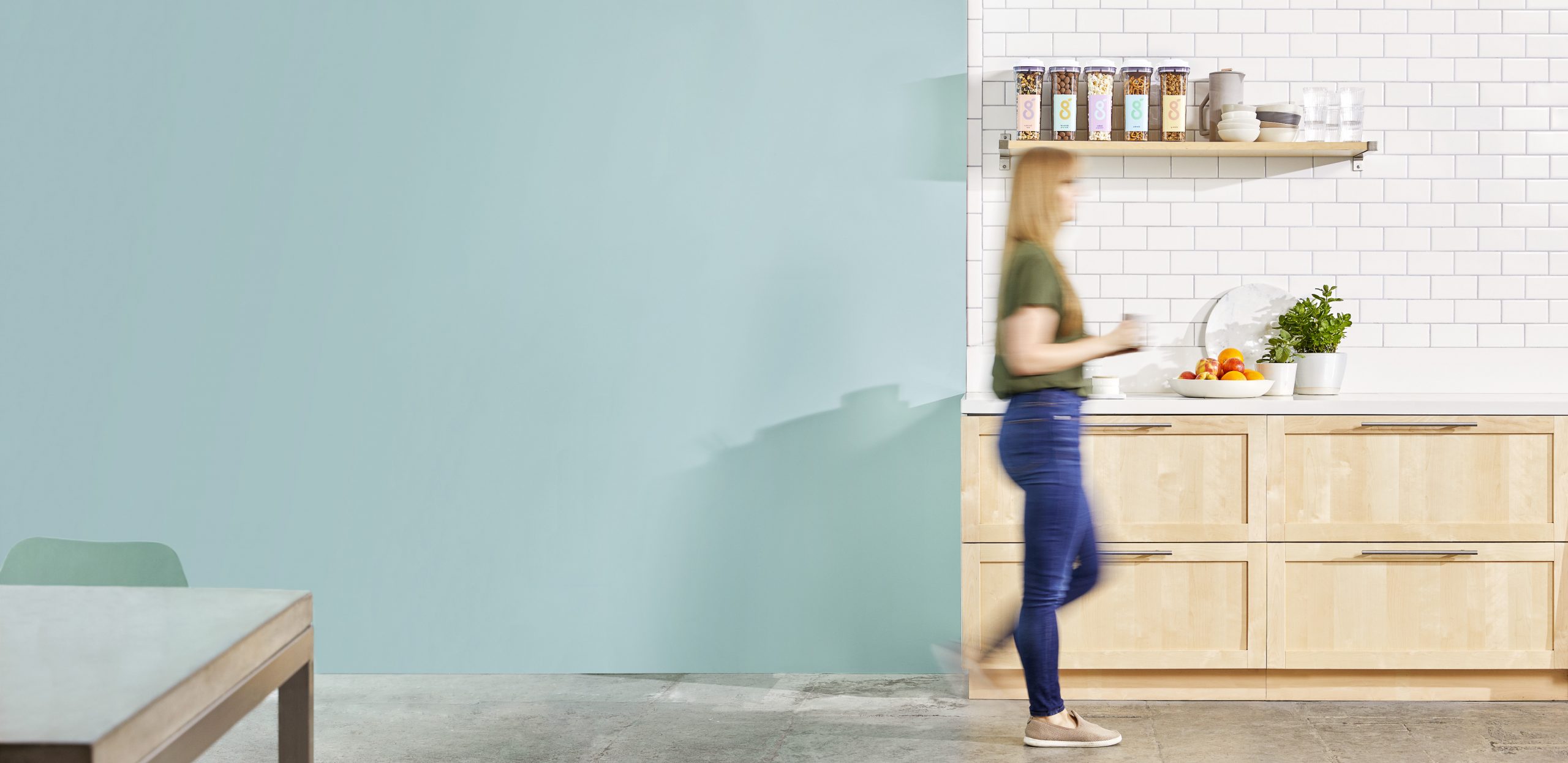 we are here to create workplace wellbeing for every employee.
We work with businesses who are or want to answer the call of change, and we see high-quality food and a holistic approach to overall wellbeing as critical ingredients in driving employee engagement and creating a team of happy, thriving employees. Work is changing, so must the workplace, wherever that may be.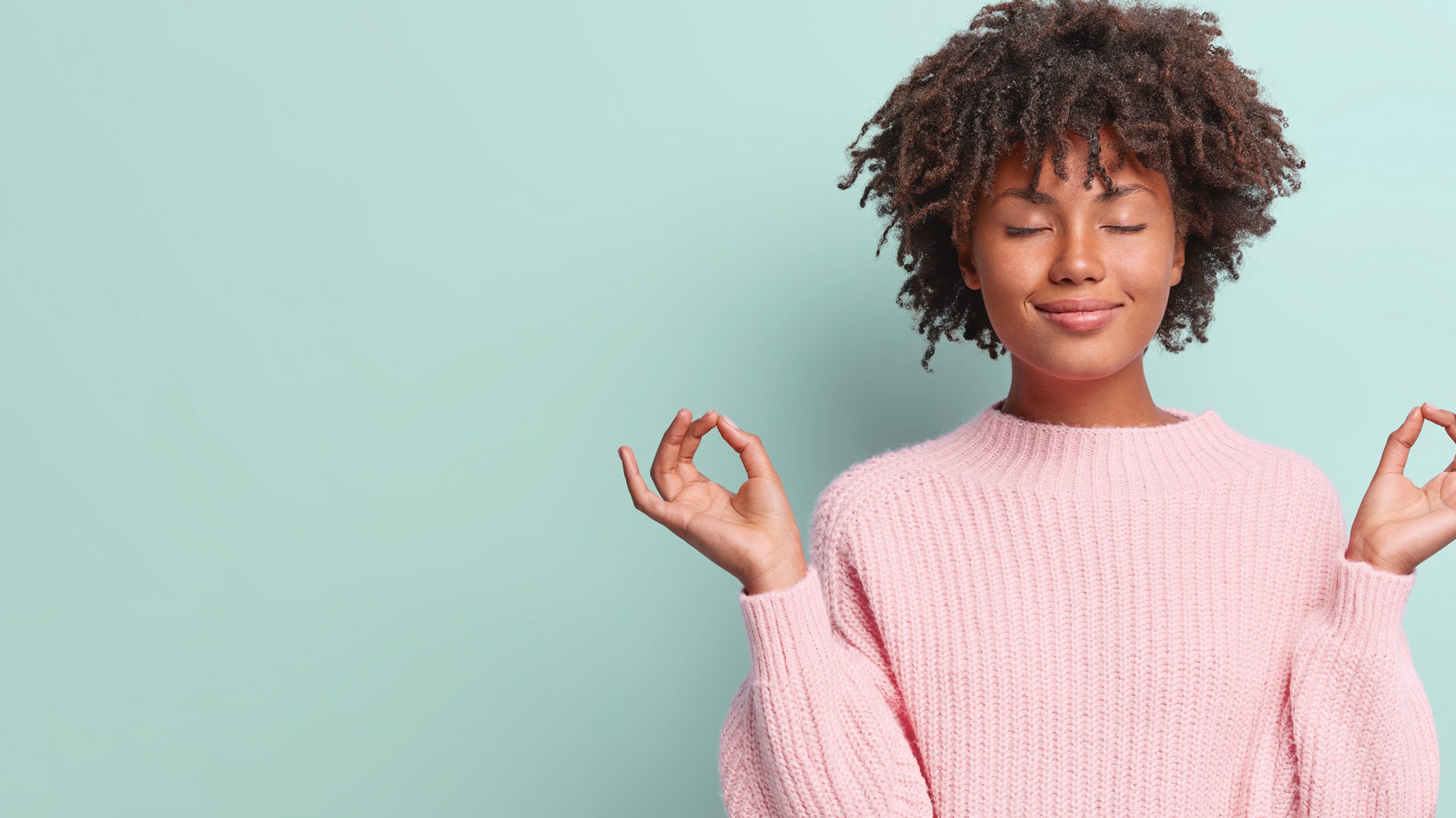 WELLBEING
we also serve food for thought.
With so many hours spent at the office, why not make every day more inspiring and productive. We offer a range of classes, including globally-accessible virtual programming to help promote wellbeing, reduce stress, and foster community for distributed work from home teams around the world.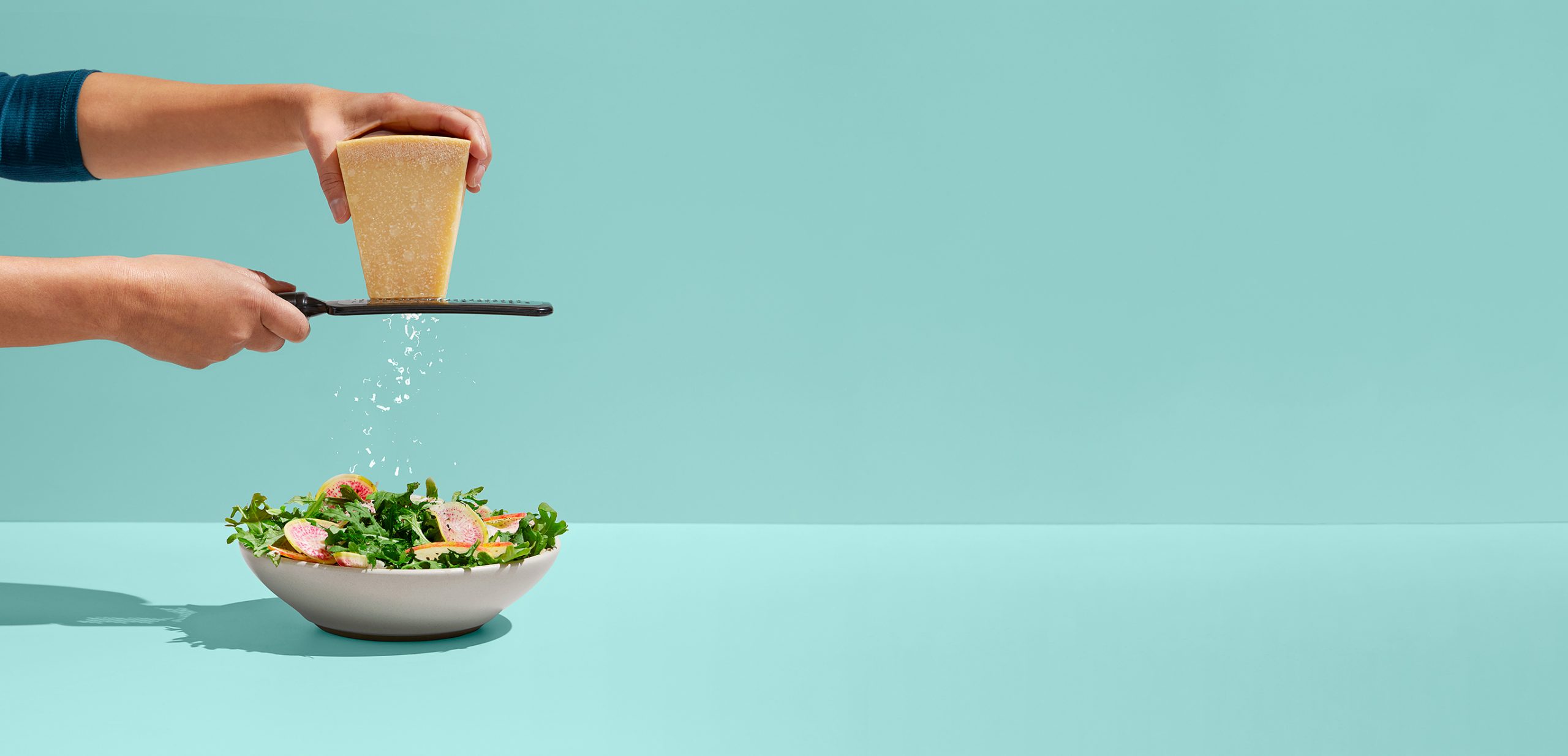 the garten experience
yes, everything you've heard about us is true.
Beyond tasty foods, workshops and events, garten supports your team with intuitive technology, professional grade appliances and inviting kitchen design — all with the help of our Happiness Team.
we're proud to fuel successful companies around the country every day.

"
We love that our Happiness Manager know our employees' names, that they say 'hello and that they are knowledgable and friendly when we ask questions. garten truly does feel like part of our team and culture.
Aaron Cuadra, Global Operations Manager
MIXPANEL